Submitted by Marshall Walker on
It's no secret that Apple heavily borrowed a few ideas from the jailbreaking community for iOS 7, and it looks like they also took a few notes from Google's playbook. iOS 7 will allow users to choose between motion or still wallpaper for their device's background image. iDownloadblog discovered several basic wallpapers, and two Apple created animated wallpapers in the iOS 7 beta. You can see from the video posted below, that the two bubble wallpapers gives your iPhone a lava lamp kind of look.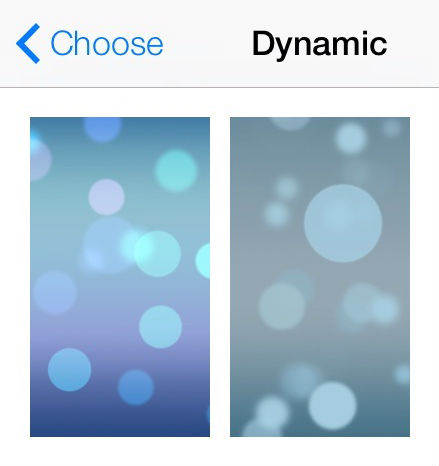 iPhone 5 users will also be able to use their favorite panoramic images from their Photo app as their Lock or Home screen wallpapers. The panoramic wallpaper effect is a lot like the Android option that allows you to pan your phone's background image left and right. It is unknown if Apple will allow third party animated backgrounds to be used, or if they will somehow make more of their self-created wallpapers available in the future.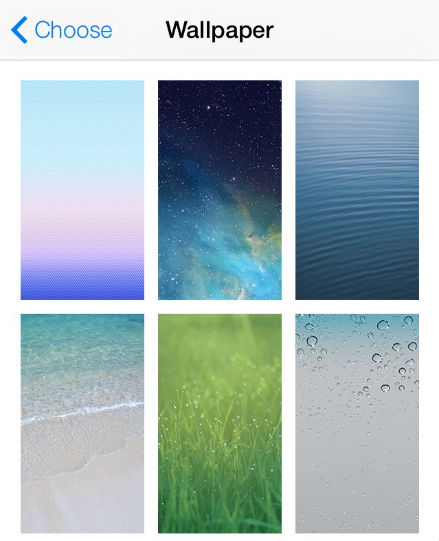 This should be good news for jailbreakers who like to play with their device's theme, or regular iOS users who are bored with their old background images. You can download a few of the iOS 7 wallpapers now via iClarified.