Submitted by Marshall Walker on
Code for an Android-like voice dictation feature has been discovered in iOS 7 by Hamza Sood. While iOS 6 currently features the ability to use voice commands to write text, the process requires that data be sent to Apple's servers so the speech can be converted. This can result in Siri-like mistakes, long loading times, and other internet related problems such as data consumption. The new string of code discovered in both iOS 7 betas shows Apple is testing the possibility of introducing an offline version of dictation.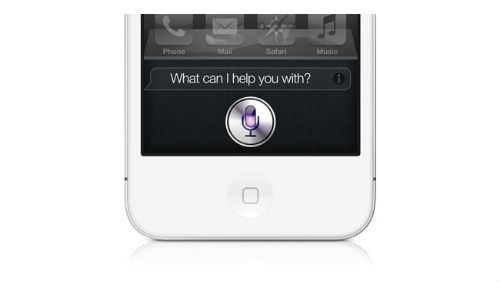 This means all iOS devices could potentially feature the ability to locally process and convert speech, allowing for faster voice dictation of emails, text messages and notes. 9to5Mac has learned some internal Apple devices already have this service up and running.
It is possible that Apple could test a beta version of some sort local voice dictation on the iPhone 5S, much like it did with Siri on the iPhone 4S.
Google introduced a similar offline voice typing system when it launched Android 4.1 Jelly Bean in 2012.