Submitted by Marshall Walker on
Developers keep discovering more and more new features in the iOS 7 beta everyday. Here are few new discoveries since Apple released the third beta on July 8th.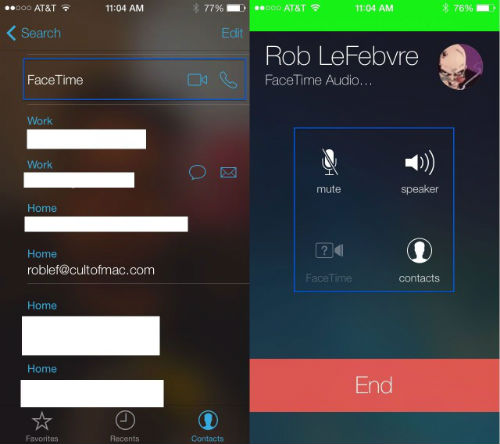 Previously iOS users could only make video calls while using FaceTime, but Apple has added the ability to have audio-only voice chats when using the video conferencing feature. To make an audio call using FaceTime, just locate and tap the person's name you want to contact, then tap the new telephone icon to place the call. You will be able to perform other tasks like muting the microphone or switching to a video chat once the call is connected.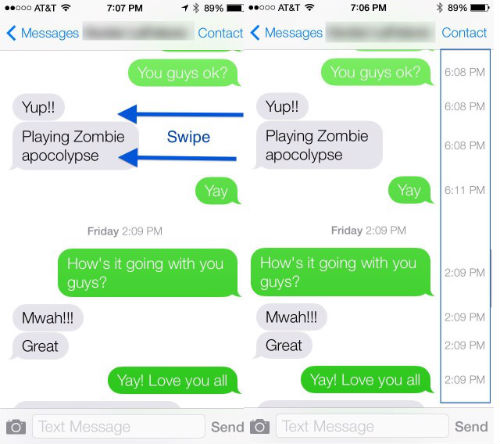 Apple has also added the ability to see time stamps for individual iMessages. Instead of the date and time being displayed in an iMessage thread, you can now just swipe to the left to reveal an individual time stamp for each message.
Other new iOS 7 features include: The ability to create an App Store Wishlist, and the ability to create iTunes Radio stations based on your favorite artists or genres.
[via Cult of Mac]