Submitted by Marshall Walker on
Unlike the iPhone 5S, little is known about the iPhone 5C. The mysterious iPhone made its first appearance in July, when the first leaked image of its packaging appeared on the the Chinese WeiPhone forum. The rumor mill instantly assumed this was Apple's long rumored "budget iPhone," but nothing has been officially confirmed. The iPhone 5C has made numerous appearances since its initial leak, and it seems almost set in stone that Apple will unveil the new handset on Tuesday, September 10th. Here's everything we think we know about the low-cost iPhone.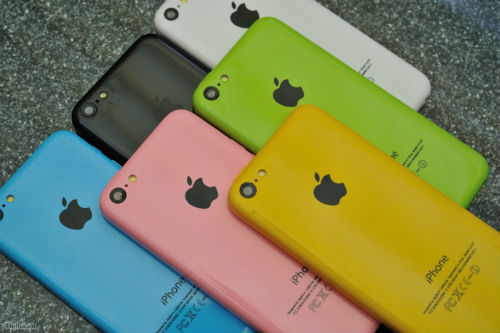 Plastic Shell and Multiple Colors:
Various videos and images have revealed that the iPhone 5C will feature a plastic shell, and that it will be available in various colors. So far we have seen iPhone 5C parts in black, white, pink, yellow, blue and red.
Hardware:
Little, if anything, is known about the iPhone 5C hardware. Some analysts believe the handset will include older parts to make it more affordable, and some believe it will just be an iPhone 5 with a plastic body. There have even been suggestions that the iPhone 5C will not include some software such as Siri, so it doesn't cannibalize other iPhone sales.
Pricing:
iPhone 5C price estimates have ranged from around $100 to $149. There have also been reports that the iPhone 5C will replace the iPhone 4S as the free model in Apple's new iPhone lineup.
Release Date:
The iPhone 5C is expected to launch with the iPhone 5S on September 20, 2013.