Submitted by Marshall Walker on
Electronic Arts annual App Store holiday sale has officially kicked off with over 40 discounted games. Popular titles such as The Sims: Medieval and Dead Space are only $0.99 for a limited time. A lot of these games normally cost around $6 to $8 to download.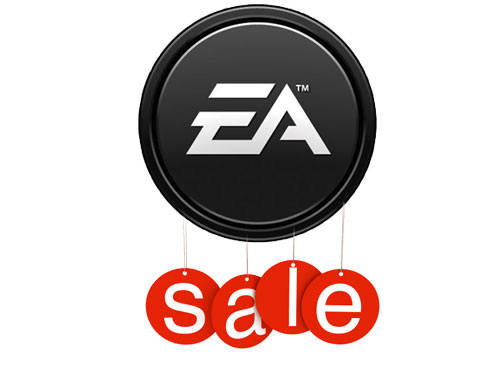 EA's holiday sale used to be a popular yearly tradition, but it has lost some of its appeal now that EA has embraced the free-to-play model. For example, EA's last few big releases The Simpsons: Tapped Out, Plants vs. Zombies 2 and Real Racing 3 are all free to play, but they are also some of the top grossing iPhone apps of 2013. While a lot of hardcore gamers dislike freemium games, popular iOS titles like Candy Crush Saga have proven that in-app purchases are the way to go when trying to cash in on the App Store.
However, there are still a lot of decent pay-to-play EA titles available on the App Store and this is a great time to nab a bunch of them for cheap. These games will also make great gifts for new iPhone or iPad owners.
You can learn how to send an app as a gift here, and find a list of available EA iOS titles at EA.com or on the EA games section of the App Store.