Can I jailbreak the iPhone 5s?
iOS 10 UPDATE: The iPhone 5s running iOS 10.2 can be jailbroken with Yalu. Click here for more information on Yalu.
Yes, the iPhone 5s and other 64-bit iOS 7 devices can now be jailbroken with evasi0n 7. Cydia mobile substrate has also been updated to support both iOS 7 and the ARM64 processor used in the iPhone 5s.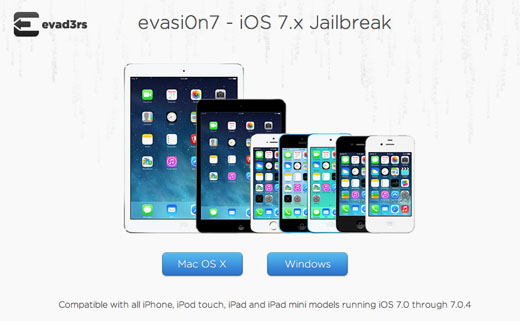 This means that some existing tweaks will currently work. In the meantime, developers are updating their apps and tweaks for iOS 7 and the iPhone 5s. As more developers release their work on the Cydia app store, options for device customization will increase for iPhone 5s users.
Click here for complete instructions on jailbreaking the iPhone 5s
.