Submitted by Marshall Walker on
The popular Super Stickman Golf 2 is free for a limited time on the Apple App Store. The game is a golf physics title where you must complete various courses to gain experience and upgrade your golfer to advance through 7 different levels. You can also earn in-game money or complete achievements to unlock various power-ups and different golf balls to help improve your skills.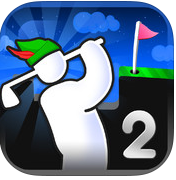 The game features 32 creative courses, like Sticky Land, where players must make shots while sticking to bubblegum covered walls. It also includes a multiplayer mode, a race mode and the ability to improve your golfer and buy him/her funny hats with special abilities.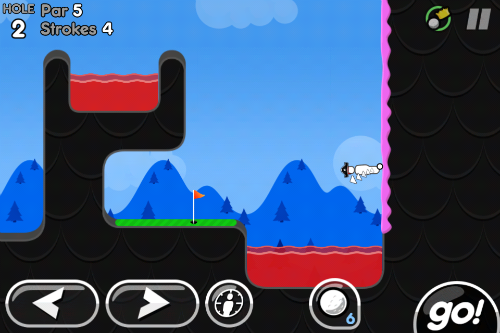 Super Stickman Golf 2 has been praised for its easy to use controls and its addictive gameplay. The game can be a bit challenging as your progress to harder courses but it is also a lot of fun. It is highly recommended, especially for free, to anyone who enjoys simple golf games or physics-type puzzle games.
Other highlights include leaderboard support, iCloud support, 250 different holes and 71 achievements.
Super Stickman Golf 2 is available today for free for only 24 hours on the App Store, so grab it now before the deal expires. It supports all iOS devices running iOS 5 or later.