Submitted by Marshall Walker on
Both Where's My Mickey and Carmageddon are currently free on the App Store for a limited time.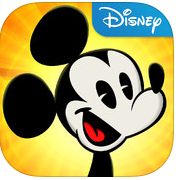 Where's My Mickey is a lot like Where's My Water. It is a physics-based game where you must help Mickey Mouse complete puzzles by using wind, clouds and rain. The game includes 5 episodes starring popular Disney characters, 6 bonus Goofy puzzles, plus more. It supports all iOS devices running iOS 5 or later and it is rated 9+. The app will be free until Thursday as part of Apple's Free App of the Week promotion.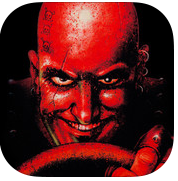 The popular PC game Carmageddon was ported to iOS and Android devices in 2013. The game was inspired by the 1975 cult classic Roger Corman film Death Race 2000, and it was originally banned in some countries. Just like the movie, players must win car races while trying to crush pedestrians and trash their competitors for extra points.
Carmageddon
is only free for 24 hours on the
App Store
, so grab it now. It's compatible with all iOS devices running iOS 5 or later.