Submitted by Anders Batten on
Here's a quick look at some of the 2014 Winter Olympic apps available for iOS devices. You can also find a list of Apple recommended apps and music in the new Sochi 2014 section of the App Store.
2014 Team USA Road to Sochi: Free (Requires iOS 4.3 or later)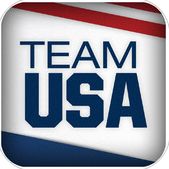 The official Team USA companion app features daily updates, and a special "cheer" button to send personal messages to athletes via Facebook and Twitter. You can also access the Team USA shop to buy officially licensed gear.
Medal Alert: Free (Requires iOS 6 or later)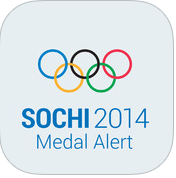 This app alerts you every time a medal is awarded to your favorite team or during a specific event.
Team USA's Pinsanity: Free (Requires iOS 6 or later and a Facebook account)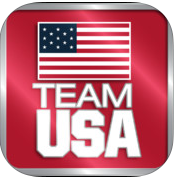 Facebook users can collect and trade hundreds of Team USA virtual Olympic pins. Features new pins and games everyday.
NBC Olympics Highlights and Results: Free (Requires iOS 6 or later)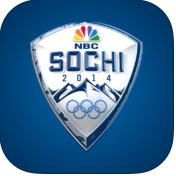 NBC's official Sochi app features news, video and photos for every sport. You can also download the NBC Sports Live Extra app to watch live coverage on your iPhone or iPad.
ESPN SportsCenter and Yahoo Sports: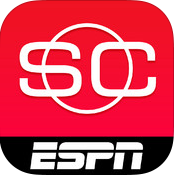 Both ESPN and Yahoo have added special 2014 Winter Olympic sections to their sport apps. You can download the SportsCenter app here, and the Yahoo Sports app here. Both apps are free and require iOS 7 or later.
You can also follow the 2014 Sochi games @Sochi2014 or on Facebook.
The 2014 Sochi Winter Olympics run from February 7th to February 23rd.