Submitted by Marshall Walker on
Apple last week announced that it would begin replacing the sleep/wake button mechanism on all iPhone 5 models that were manufactured through March 2013. Customers with a faulty sleep/wake button can either bring in or mail their device to an Apple Repair Center and have it fixed free of charge in approximately 4-6 days, or trade it in for an extra $80 of in-store credit, according to 9to5Mac.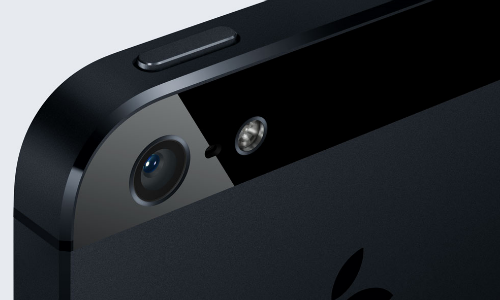 According to a retail store memo issued to employees, customers can opt to trade-in their broken iPhone 5 for $350 instead of waiting up to 6 days for it to be repaired. $350 is $80 more than the normal non-affected device trade-in value. To take advantage of the deal, your iPhone 5 must exhibit the known sleep-wake issue and have a qualifying serial number. The device must also have no other problems such as a cracked display or other damage.
9to5Mac also notes that, "Apple employees have been instructed not to present this option unless the customer specifically asks about upgrading to a newer model." So make sure you ask for the extra trade-in value when making a Genius Bar appointment for your iPhone 5.
Apple launched its in-store trade-in program last August and has recently extended it to the iPad. However, Apple is not accepting trade-ins for first-generation iPads or current iPads such as the iPad Air or iPad mini with Retina display.