Submitted by Marshall Walker on
Apple has added DuckDuckGo as one of its search engines options in iOS 8 and OS X 10 Yosemite. The privacy-focused company said they were "thrilled to be included in Safari" on their official blog announcement posted on Tuesday. DuckDuckGo was designed to be an alternative to other search engines such as Google who are known for tracking its users.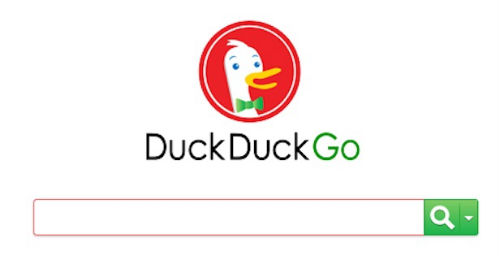 The addition of DuckDuckGo is also another chapter in the long running feud between Apple and Google. Apple has been purging itself of Google products since it ditched its stock YouTube and Google Maps app with the release of iOS 6.
Apple also replaced Google with Microsoft's Bing for all Siri-related searches in iOS 7, however, Google still remains the default search engine for Safari web searches.
Users will be able to go to the Safari settings and change their default search engine to Yahoo, Bing or DuckDuckGo when iOS 8 is released this fall.