Submitted by Frank Macey on
Despite rumors that Apple's fabled iWatch could be delayed due to manufacturing difficulties, the company is widely expected to launch a wearable device later this year. In contrast to the next generation iPhone, there have been no parts leaks or photos to prove that an iWatch is actually nearing production.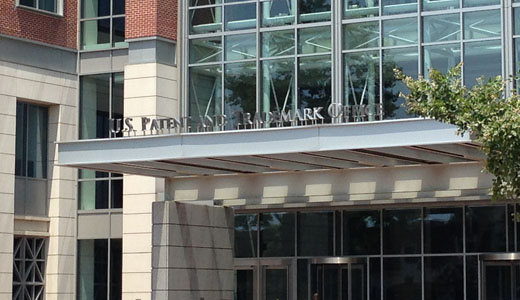 Now AppleInsider reports that Apple has been granted a patent for a "Wrist-worn electronic device and methods therefor". The patent application details a device called iTime, providing the clearest indication yet that a watch is indeed in the works.
The patent describes a wrist-worn device packed with sensors and electronics in the wristband with a removeable main component. Bluetooth, GPS, haptic feedback, accelerometers, biometric components, NFC antennas, proximity sensors, and more are all described in possible configurations.
The iTime communicates with surrounding computers, tablets and iPhones using what the document refers to as a "personal wireless environment". Besides delivering alerts and information, playing media and responding to touch input, the Apple smartwatch could also respond to touchless gestures and movements.
Apple's smartwatch is expected to
debut with three different models
during the fourth quarter of this year. Curved displays on the iWatch have been rumored to come in two sizes, 1.6-inch and 1.8-inch varieties.
U.S. Patent No. 8,787,006 describing the iTime smartwatch was filed in 2011 and granted to Apple on July 22, 2014.