After the official unveiling of the iPhone 6 and Apple Watch, Apple's share price (NASDAQ: AAPL) fell slightly, closing at $97.99 on Tuesday, after a day of heavy trading. This is no surprise, as the company's stock follows a trend of dropping off after iPhones are announced. As was also expected, share prices gained value for the rest of the week, closing at $101.66 on Friday.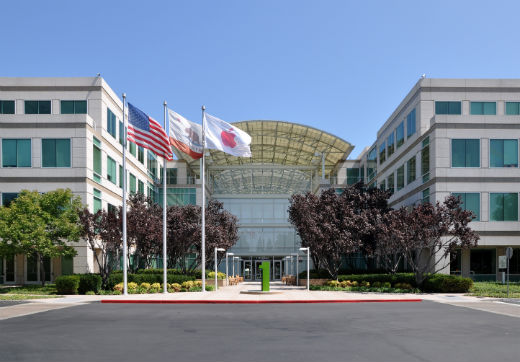 Along with the iPhone 6 announcement, Apple announced the new Apple Pay service, which will work with the NFC chip, present in both the new iPhone and Apple Watch. The technology will allow customers to pay for goods at brick-and-mortar stores by simply waving their phones in front of an NFC chip reader. Apple
will reportedly collect .15% of every transaction.
Pre-orders of the iPhone 6 and 6 Plus began at 12:00 AM PST on Friday, and quickly broke records. Apple told re/code,"Response to iPhone 6 and iPhone 6 Plus has been incredible with a record number of preorders overnight."
Buyback service
Gazelle.com
, reported a threefold uptick in Samsung phone trade-ins, suggesting that Apple is drawing new customers with its new large displays. The iPhone 6 boasts a 4.7" screen, up from the 4" iPhone 5 display, and the iPhone 6 Plus has a 5.5" display.
According to TechCrunch, Apple attempted to acquire Square for somewhere in the neighborhood of $3 billion, half the company's valuation. Apparently Square declined and Apple is denying that an acquisition was attempted.