Apple's (NASDAQ: AAPL) stock slipped a bit last week, despite Thursday's introduction of the iPad Air 2, iPad mini 3 and 5K Retina iMac. After closing the previous week at $100.73, share prices steadily declined, hitting a low close of $96.26 on Thursday. They rallied a bit and finished the week at $97.67.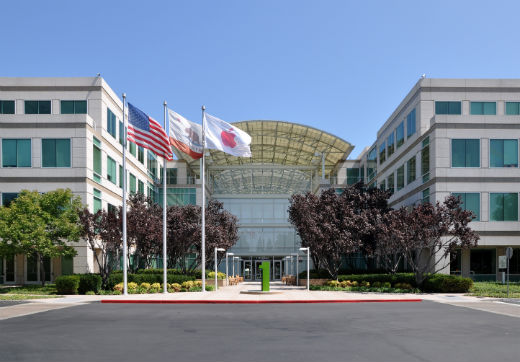 The uptick should continue this week, following Apple's Q4 FY 2014 earnings report, which will be released later today, 5:00 PM EDT, 2 PM PDT.
Piper Jaffray analyst Gene Munster summed up Wall St.'s expectations in a note to investors. He believes Apple will announce earnings of around $40 billion, which would be at the high end of the company's Q4 guidance. Looking to the holiday quarter, he expects Apple to generate revenue in the $65 - $68 billion range, with margins of 38 to 38.5 percent.
In addition to the new iPads, Apple updated the Mac mini with a new processor and cut the price to $499. Prices on some older model iPads were cut as well, which should boost sales in the near future.
In court filings submitted on Tuesday, the plaintiffs in the anti-poaching suit against Apple, Google, Intel and Adobe requested the appeals court to
not approve
the $324.5 million settlement the companies offered earlier this year.
Apple announced last week that it would offer up to $20,000 in benefits to female employees seeking to freeze their eggs. Several other Silicon Valley firms are taking similar steps, as part of a measure to close the "gender gap" that exists in the industry.
German market research firm GfK last week released the results of a survey that showed Europeans are not as receptive to the Apple Watch and Apple Pay as are Americans and Chinese. This could be due in part to the fact that Europeans have had mobile payment systems for years.
The iPhone 6 and 6 Plus became available in China on Friday, and will debut in 35 more countries by the end of October, which is good news for sales.