Although the next iPhone isn't due for another eight months (if Apple sticks to its traditional schedule), its never too early for the rumor mill. The dual lens rumor has been floating around for at least a month or two now. Today, new speculation from Taiwan, spotted by AppleInsider, supports it, and suggests the next generation iPhone could also have a "force sensor."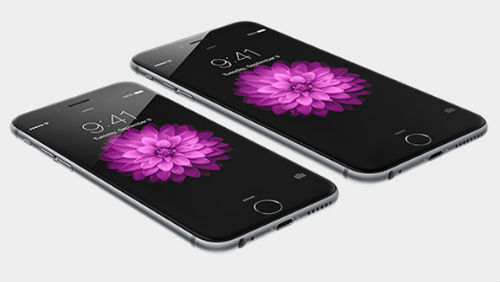 A dual lens system would allow the sensor to collect more light, making it more functional in low light situations. It also might be capable of optical zoom, which zooms with the actual lens, as opposed to a digital zoom, allowing for much higher photo quality.
The "force sensor" refers to a three dimensional touch sensor. In addition to detecting the x and y of your finger's motion, it would detect the z - the exerted pressure. The Taiwanese source dubs it "Force Touch."
While we're on the subject of the next generation iPhone, the next gen iOS has been showing signs of life. According to AppleInsider, traffic from devices operating on early builds of iOS 9 has been steadily increasing in recent weeks. The new iOS will likely be showcased at this year's WWDC and debut with the next iPhone in the fall.