Submitted by Sammy Snyder on
If Abby Lee Miller were an iPhone app she would be CARROT Hunger -- the calorie counter from hell. For those who do not know, CARROT is an A.I. construct that made its debut as a "to-do list with a personality," and since has morphed into an alarm for lazy meat bags and a "judgmental fitness overlord." CARROT's latest form is a not-so-friendly calorie counter, and it just may be the best calorie counter ever created.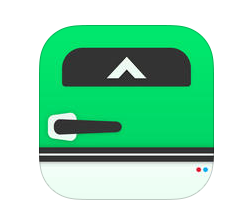 CARROT Hunger allows you to keep track of your daily calories consumed by turning your iOS device into an easy to use food database and barcode scanner, but what makes CARROT great is her constant witty verbal punishment. For example, when you open the app, CARROT will greet you with sayings like, "Hopefully you are here to record some exercise." Things get really interesting when you dare to go over your recommended daily calories which are assigned to you when you set up the app. This is when CARROT really brings the kick ass by sounding alarms, threatening to post your crimes on Twitter and killing your avatar. CARROT never seems to run out of things to say, and will even attempt blackmail by offering you the chance to to pay for bribes.
The app is more than just a nasty A.I. who shames you into eating better. CARROT not only allows you to record your exercise, but it will tell you how much you exercise need to burn off your daily calories consumed. The app will also remind you to log-in your meals, allow you to create calorie and weight loss goals, and it features a Today widget with daily updates.
CARROT features everything you need and more if you're serious about losing weight, and it is actually more fun than most iOS games available on the App Store.
What's the best part about CARROT? It's FREE!!!!
The app does feature some in-app purchases but they are not required.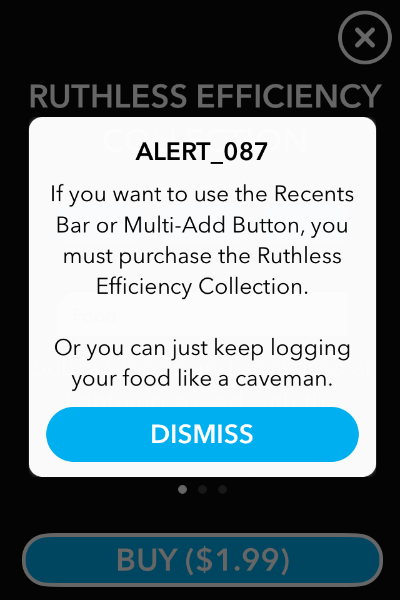 CARROT Hunger - Talking Calorie Counter is available now on the App Store. It supports all devices running iOS 8 or later and iBeacon.