What material is used to make the Apple Watch face?
Most Apple Watch models feature a machined and polished single crystal of sapphire comprising the watch face. Sapphire is the hardest transparent material on Earth besides diamond.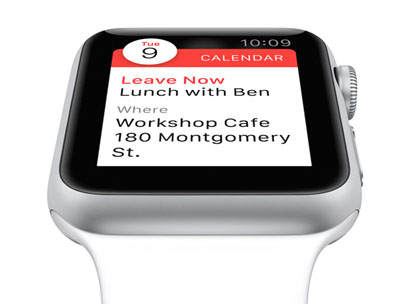 The Sport collection features Ion-X glass, which is chemically strengthened glass. Ion-x is impact and scratch resistant aluminosilicate glass, which has been strengthened by replacing smaller ions with larger ones to increase toughness.