Do I still need a cable or satellite subscription if I have Apple TV?
This depends on what content you want to view. The Apple TV does not require a cable or satellite provider to function, but certain channels are not currently available via Apple TV. Currently, Apple TV is mainly used to access content through apps like Hulu and Netflix, and for streaming content from your iOS devices (iPhone, iPad, iPod Touch) and Mac via AirPlay.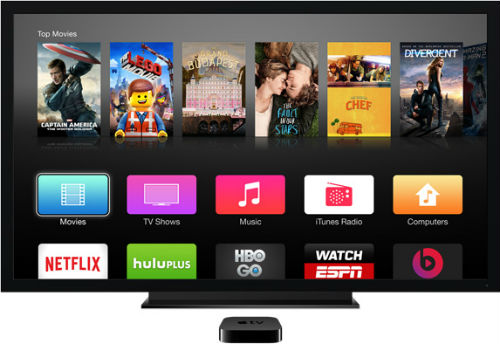 Additional content is coming soon. HBO Now, the network's stand-alone subscription streaming service (no cable/satellite provider required), is coming in April, and Apple is in the process of putting together a streaming TV service that will include many cable networks by September.
This is likely just the beginning of à la carte service; we expect more networks to follow HBO's lead. For now, however, if you want to watch other subscription networks or local TV broadcasts, you'll still need a cable or satellite provider, or at least a digital antenna.