Submitted by Sammy Snyder on
2K Games is currently holding a spring sale for some of its top premium games on the Apple App Store. The normally $10 BioShock is now only $2.99. The first-person shooter was ported to the iPhone and iPad with touch-screen gamepad controls in 2014. The iOS version is the same complete version as the original Xbox 360 release. The game supports the iPhone 5s and later running iOS 7.1 or later, the original and second-generation iPad Air, iPad 4, iPad mini 2 and 3. BioShock also includes third-party controller support.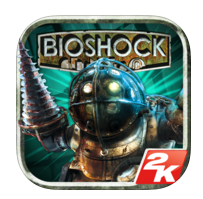 You are a cast-away in Rapture, an underwater Utopia torn apart by civil war. Caught between powerful forces, and hunted down by genetically modified "splicers" and deadly security systems, you have to come to grips with a deadly, mysterious world filled with powerful technology and fascinating characters. No encounter ever plays out the same, and no two gamers will play the game the same way.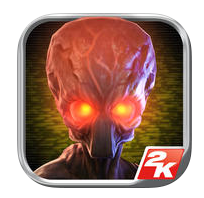 XCOM: Enemy Within is on sale for $4.99, which is a considerable drop from its original asking price of $20. Enemy Within is a port of the standalone expansion of Enemy Unknown for the Xbox 360 and PlayStation 3. The iOS version of the game features new weapons, equipment, enemies, story elements, multiplayer maps and more. It is rated 17+ and supports both the iPhone and iPad.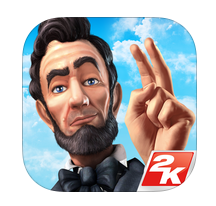 Civilization Revolution 2
has been dropped from $14.99 to $4.99. This game was built specifically for mobile devices and it features new units, new technology and new wonders of the world. The iOS version isn't as feature rich as other Sid Meier games on other platforms, but it is a decent mobile title for strategy fans, especially for only $5. Unlike the other 2K Games on sale,
Civilization
will work with older devices like the iPhone 4s.
Two of 2K Games' recent sports titles have also been discounted. You can nab both NBA 2K15 and NHL 2K for $2.99.
If you're looking for more spring deals, Amazon.com is having a sale on Skylanders starter packs, including the tablet version for the iPad.