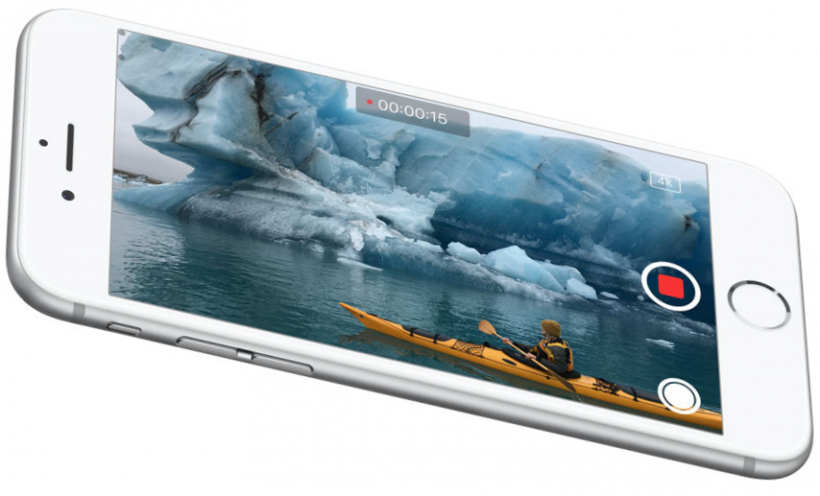 Starting with the iPhone 6s and iPhone 6s Plus the stock iOS Camera app is capable of recording 4K resolution video at 30 frames per second (fps). While the increased video resolution at UHD-1 can increase picture clarity on compatible displays, there is a serious trade-off with storage space.
Recording 4K video on the iPhone will consume approximately 375 MB per minute.
Recording 4K video uses over 3 times the storage space as full HD 1080p video at 30 fps.