Submitted by Sammy Snyder on
Five Nights At Freddy's developer Scott Cawthon announced over the weekend that he is working on a novel based on his hit video game.
"This is not something recent; I've been working alongside a professional writer for the last ten months crafting this story, and I'm very excited about the finished product," Cawthon explained on the FNAF Steam page. "It expands the mythos and reveals a human element never before seen in the games."
The novel titled, Five Nights at Freddy's: The Silver Eyes, will be released to Amazon Kindle devices on December 22, followed by a hardback release in 2016. The book will finally put to rest some of the mystery and internet debates surrounding the four video games. It is unknown if Silver Eyes will tie-into the previosuly announced movie, being produced by Roy Lee of Vertigo Entertainment.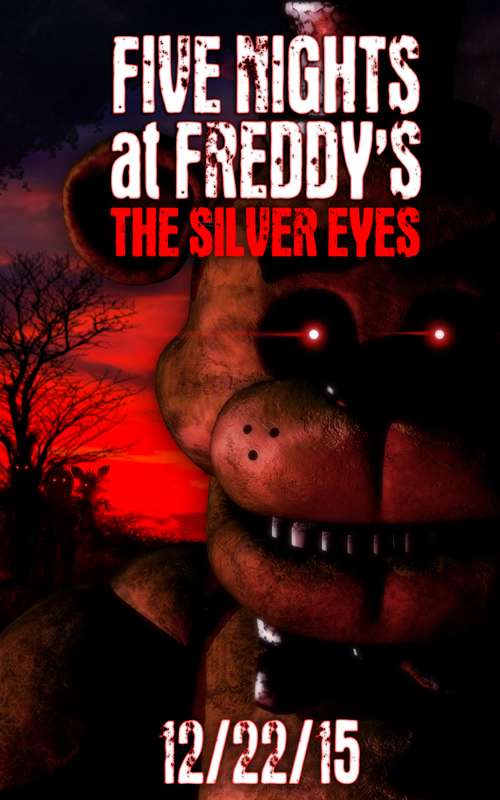 Back in July, Five Nights at Freddy's director Gil Kenan answered some questions about the upcoming movie on Twitter. Kenan told fans the film will include mostly practical effects, and that it will follow a new story that explores the "canon/universe" of the video games. In November, Kenan tweeted two images of the animatronics being used for the movie, but he did not reveal anymore details. It is known that the movie will take place in more than one location, and that Cawthon will be involved in the production, but it is unknown what FNAF characters will appear in the final product. Kenan did however tease that the Phone Guy may make an appearance and that the film may refrence the Bite of '87.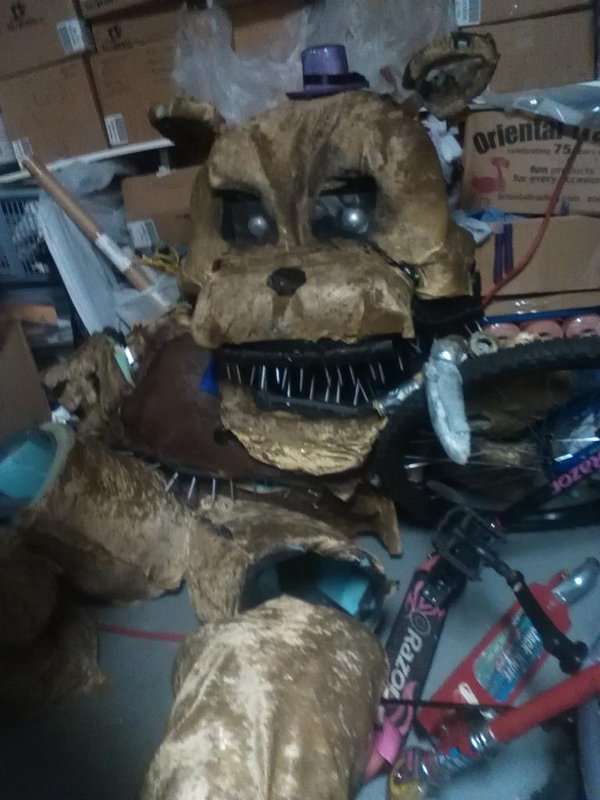 All four
Five Nights at Freddy's
video games are available on the
Apple App Store
and
Steam
, starting at $2.99 for the original iOS app. You can even purchase
Five Nights at Freddy's plush dolls and keychains
if you have a bad case of Freddy Fazbear fever.