Adult Swim's musical app, Peter Panic, is free-to-play if you never save the game. To save the game you must shell out $2.99 for the save feature. While it is worth paying for the save feature, you could potentially play the entire game while taking breaks if you disable the Auto-Lock feature on your device. Here's how to play Peter Panic without paying:
Connect your device to a power source so the battery won't die
Navigate to Settings > General > Auto-Lock
Tap the "Never" panel to disable the Auto-Lock feature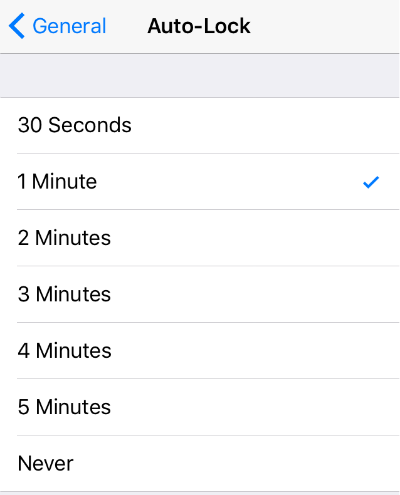 Without Auto-Lock enabled your device will always stay powered on allowing you to play Peter Panic while taking breaks, but remember this will kill your battery since your device will always be running.