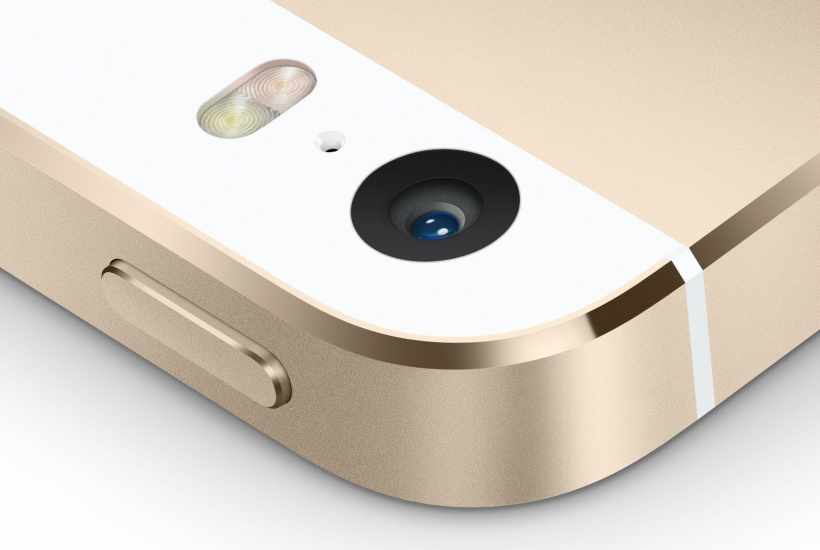 The iPhone SE features the same iSight camera as the iPhone 6s.
This means the iPhone SE shares the same capabilities as the iPhone 6s, including 12-megapixel still photos, Live Photos, 63-megapixel panoramas, 4K video recording, 1080p HD video at 60 fps, and 240 fps slow motion at 720p. Unlike the iPhone 6s, the iPhone SE sapphire crystal lens cover is flush with the back of the device.
When it comes to the front-facing camera, the iPhone SE has the same FaceTime camera as the iPhone 5s.
One notable improvement on the iPhone SE is the addition of the Retina Flash, which uses the screen to illuminate photos taken by the front camera. Like the iPhone 5s, the FaceTime camera on the iPhone SE features 1.2-megapixel still photos and 720p HD video recording. The iPhone SE also gains front-facing burst and timer modes.