Submitted by Sammy Snyder on
Orbit's Odyssey is a new puzzle game from Paperkyte where players must run away from robots on various tiny planets. The object of the game is simple, run around a rotating sphere to collect gems. As you advance in the game the planets gain rotating rings that transport you back and forth to different points when you cross them. This is where the game gets tricky because you can only run forward or slowly drift backwards with the rotation of the planet. Running forward into a ring will transport you in one direction, and drifting backwards will transport you the opposite way. You have to keep running in circles until the planet drifts close enough to the main gem so you can nab it and advance to the next level. The entire time you must avoid touching multiplying robot zombies.
Orbit's Odyssey features 90 levels, a fun papier-mâché/3D animation look and 5 unlockable characters. It is available for $2.99 on the App Store, and it supports all devices running iOS 7.1 or later.
Other Notable App Store Releases
Watch out Zombies! ($1.99)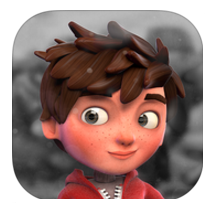 If you ever wanted to play
Crossy Road
with zombies here is your chance. In
Watch Out Zombies
you must cross roads, subways and fields as you avoid cars and other various hazards while trying to trick the undead into killing themselves. The game features over 25 challenges and 20 achievements to unlock.
Star Knight ($2.99)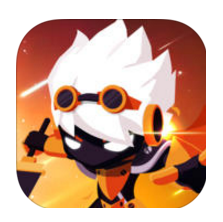 Star Knight is a challenging action platformer that is starting to get some good word of mouth on mobile gaming forums. It has gorgeous Badland-like graphics, the ability to purchase powerful weapons and the ability to collect runes to unlock new skills. The game also features lots of hidden areas to discover, a variety of diverse enemies to slay, boss battles and a competitive arena mode.
Fallen London (Free)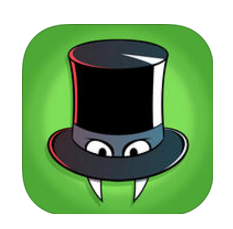 "Thirty years ago, London was stolen by bats. Now, Hell is close and immortality is cheap, but the screaming has largely stopped…"
Fallen London is another well reviewed game creating a buzz on mobile gaming forums. It is an award winning literary RPG where "every choice has a consequence from the style of your hat to the price of your soul." However, there does seem to be some confusion over the IAPs and subscription system.
The game features hundreds of items, outfits and pets to purchase, and a variety of avatars and gender options. It requires iOS 9.1 or later.