Submitted by Marshall Walker on
There are more than 1.5 million apps available on the Apple App Store. Not only does the sheer amount of App Store options make it hard for developers to get their apps noticed, but Apple doesn't make it any easier for consumers to discover new apps with its confusing App Store interface. Today we are going to look at 5 apps, instead of one, to shed some light on the variety of noteworthy apps and games released this week.
Build Away! - Idle City Builder (Free)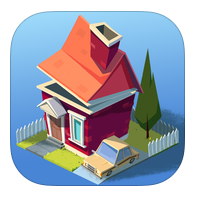 If you enjoy the city building gameplay of Simcity, but hate waiting for timers, Build Away is the perfect game for your. Build Away is part clicker and part builder where you can create your own mega city filled with cafes, homes, chicken shops, banks, villas and caravan parks. You begin the game with a simple trailer that you can click to earn money to invest in your city. The more you click the more money you earn to spend on new lots to build better buildings. You can also invest your money into construction and power to increase the value of your existing buildings to earn more money per click. Build Away is available for free on the App Store. It is recommended to fans of clickers and resource management games.
Excusator - Fake Call (Free)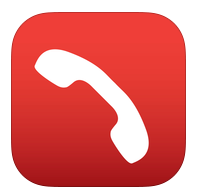 Have you ever wished your iPhone could help you escape boring office meetings, bad Tinder dates or any uncomfortable situation? Excusator is a fake calling app that can help you ditch all tedious get togethers. In a few simple taps you can program Excusator to execute a phone call from any of your iPhone contacts at a predetermined time. The app allows you to choose a variety of parameters to make your fake call seem authentic and help you pull off an Oscar worthy automated rescue call. The app also includes funny celebrity calls, famous monologues and movie quotes.
Heroes of Loot 2 ($2.99)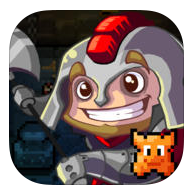 The original Heroes of the Loot is a well reviewed dungeon crawler with randomly generated dungeons that get harder as you improve your skills. The sequel follows the heroes from the original after they have done such a good job of keeping the dungeons clean that they need something else to do. In Heroes of Loot 2 you can select two heroes to roam the lands in search of quests. Each quest requires a different set of skills to complete so you will need to pick the right pair of heroes to get the job done.
Mahluk: Dark Demon ($0.99)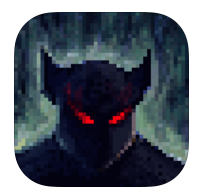 This week's obligatory platformer has a cool dark pixel art style. Mahluk is a side scrolling "hack and slash" adventure title where you can run, jump and blast your way through 15 handcrafted adventure levels. The game features 30 different monster enemies, 3 boss battles, and it is 100 percent premium. This means no IAPs, timers or annoying ads for a one time download fee of only $0.99.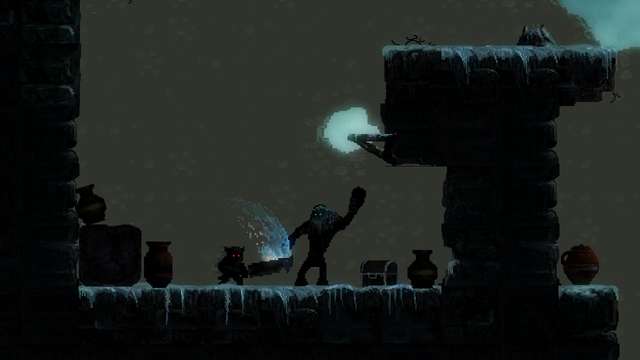 Guess the word is a free word trivia game where you have to guess the missing word in a popular phrase. The game starts off easy and gets harder as you progress. The app is free to download but is ad supported. A $4.99 ad free version is available as an IAP.