How do I request my house/business/location be removed from Pokémon GO?
How do I request more PokéStops/Gyms in my area?
The hit mobile game Pokémon GO has caused a lot of unnecessary headaches and accidental laughs since its release to the App Store and Google Play. Images of Pokémon, PokéStops and Gyms popping up in inappropriate places have already become a popular internet meme. Historical places like the Holocaust Museum and Poland's Auschwitz Memorial have had to issue statements asking Pokémon trainers to stay away, and the police have had to issue safety warnings asking people to be careful while playing the game.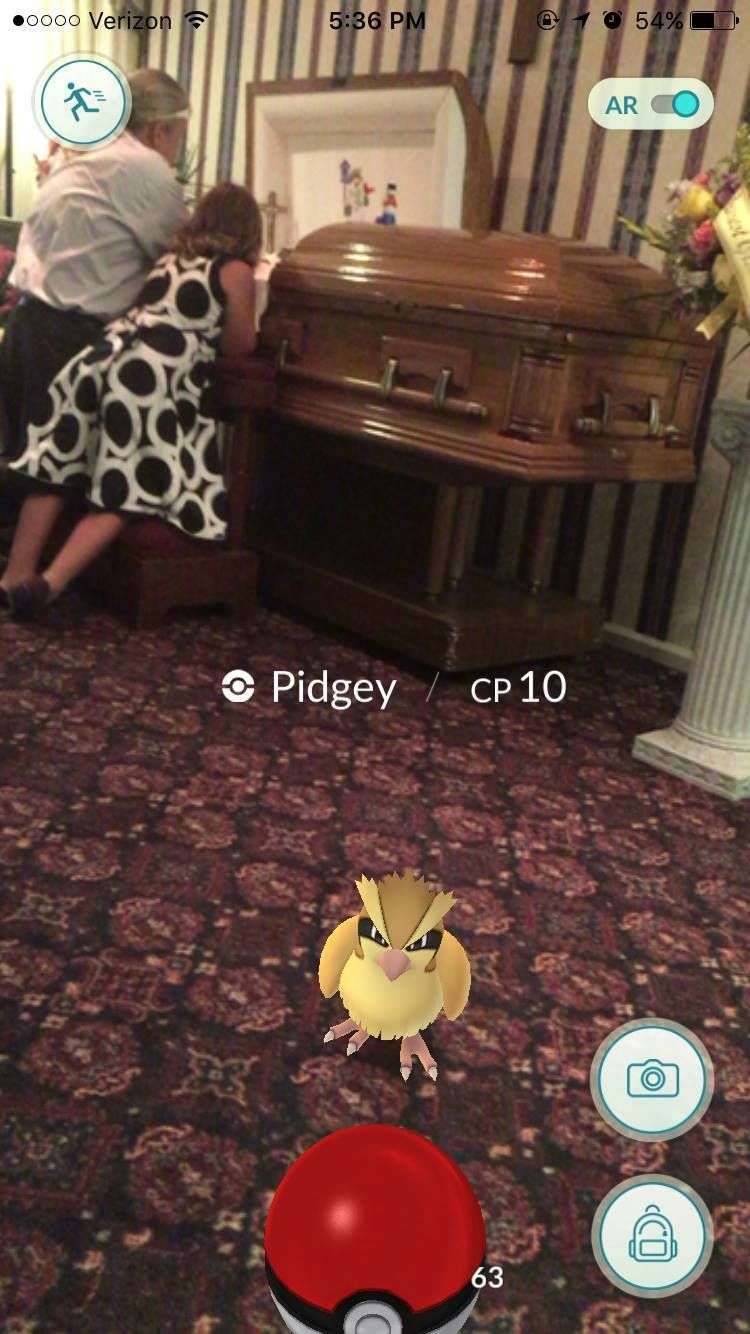 In response to the many requests to have specific locations, such as private homes, no longer be designated as a PokéStops or Gyms, developer Niantic has created an online request form. Anyone can use the form to submit an address to have that location removed from the Pokémon GO app. The form can also be used to request more PokéStops or Gyms in your area, or request that your establishment be turned into a Pokémon GO destination.