Does the HomePod come in Rose Gold? Does Apple make custom color HomePods? What colors are available to buy in the HomePod speaker grille?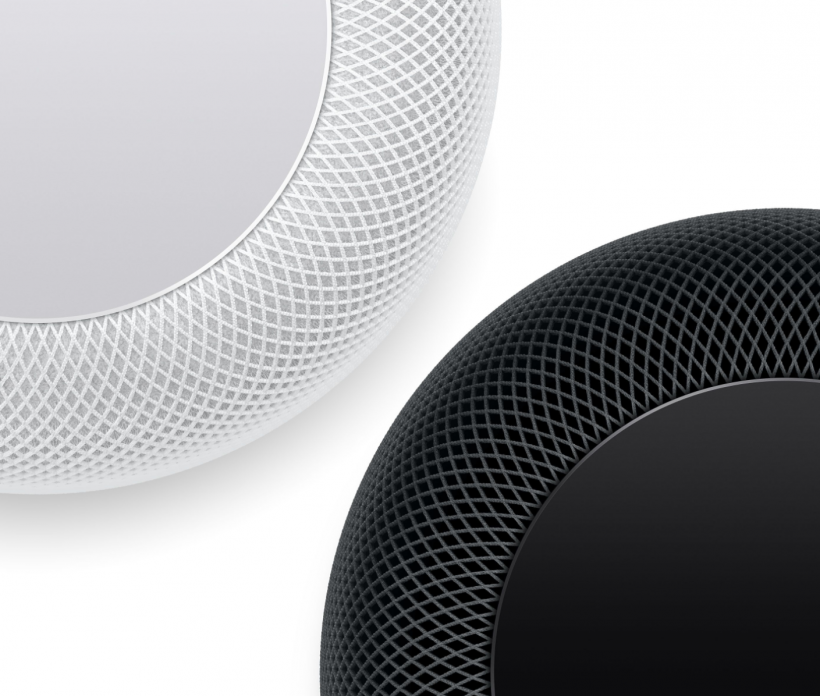 Apple makes the HomePod in White and Space Gray.
The HomePod features a profile under 7 inches in height. The exterior is covered in a cloth speaker grille, which matches the other parts of the device.
The top of the HomePod includes a display for Siri and volume controls. All components of the HomePod, including the power cable match the White or Space Gray exterior.