The iPhone X launched a completely redesigned front camera system. Apple calls this system the TrueDepth camera. What does the TrueDepth camera do? Where is the TrueDepth camera?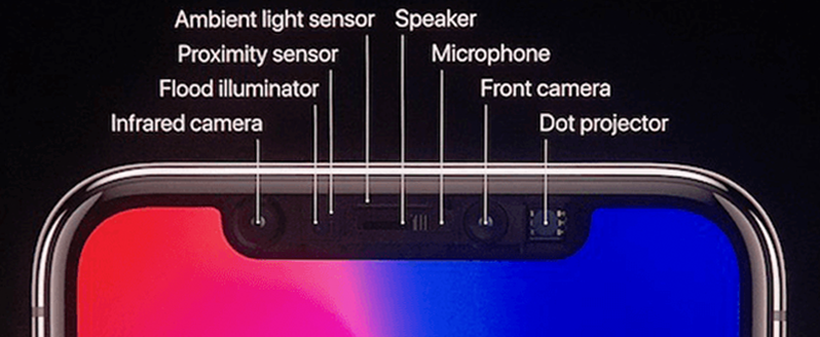 Apple's TrueDepth camera system replaces the front facing camera on the iPhone X and later. In addition to a 7 megapixel (MP) camera for photos, the system features several components dedicated to capturing 3D information for Face ID authentication and Animoji.
A dot projector throws over 30,000 dots onto the user's face, which are then captured by an infrared camera. To ensure the system operates properly in the dark, a flood illuminator adds more infrared light when needed.
The front camera also features 1080p HD video recording, an ƒ/2.2 aperture, wide color capture and a Retina Flash. Camera app features including Portrait mode, Portrait lighting, Auto HDR, Burst mode, Body and face detection, and Auto image stabilization are also available using the front-facing TrueDepth camera system.