Submitted by Marshall Walker on
Control Center is the main hub that controls the most useful features on your iOS device. You can use it to access important settings directly from your Home screen. It is a lot quicker than searching for features in the Settings app by allowing you to swipe up from the bottom of your display anywhere on your device to access a variety of easy to use controls. From Control Center you can toggle different features on and off, adjust controls, or even activate your screen recording feature.
Control Center has seen a lot of changes over the years. The latest version in iOS 11 allows users to add and remove buttons they do and do not use. To add or remove a button from Control Center, navigate to Settings > Control Center > Customize Controls. Tap the green + icon to add a button, or tap the red - icon to remove a button.
Users with 3D Touch-enabled devices can bring up additional controls by performing a long press on any of the Control Center sections. For example, performing a long press on the first Control Center menu will bring up additional AirDrop and Hotspot controls. Here are some other additional controls you can access in Control Center with 3D Touch: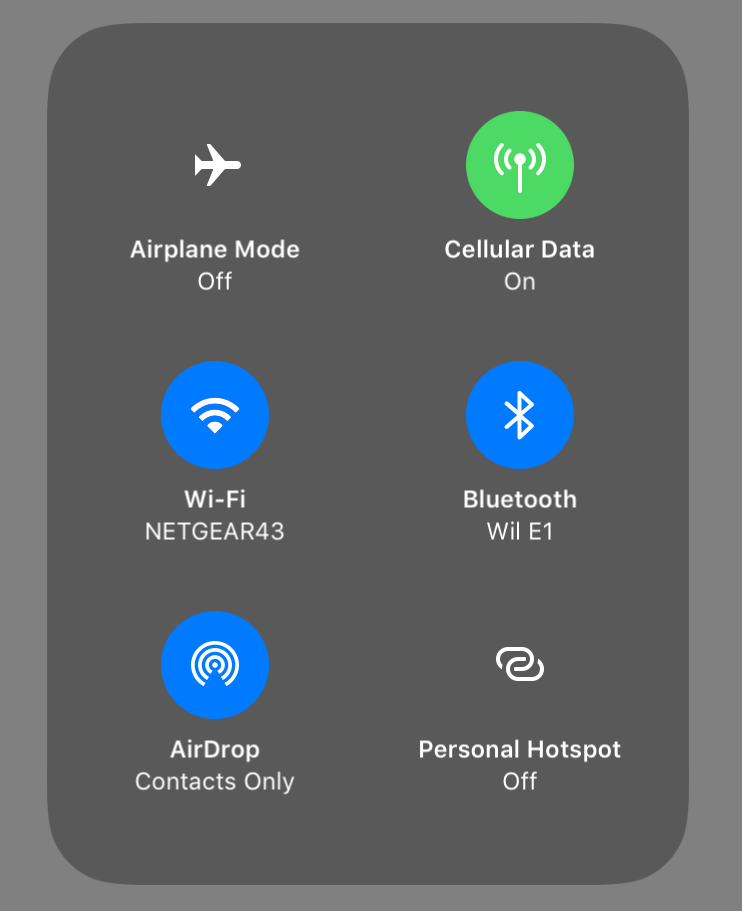 Access Bluetooth connected devices by pressing the Music controls and tapping the triangle icon in the upper right hand corner.
Adjust your Flashlight brightness by holding down the Flashlight icon.
Access Nightshift controls by holding down the Brightness slider.
Access additional Camera features by holding down the Camera icon.
Access Timer controls by holding down the Timer icon.
Customizing and learning to utilize Control Center will help you become a wiz with your iPhone or iPad. It can help you quickly grab that important selfie, or toggle features on and off like a pro.