Submitted by Sammy Snyder on
There are plenty of social RPG games aimed at straight men on the App Store, but not many aimed at gay men. Moga Studios aims to change all that by launching Gaydorado -- a social dress-up game with different types of gay characters for players to explore.
Gaydorado is actually several games wrapped up in one little neat rainbow package. It is a dress up game, an RPG with Final Fantasy-like battles, and a dating simulation. In the game, you create your own character who you can use to complete tasks, such as dating, working out, and more. Completing tasks, like participating in fashion shows, allows you to unlock new outfits, accessories and other characters.
The multiple aspects of Gaydorado is what keeps it fresh and interesting. You can go from tickling your cohorts, to battling men in suits with guns. It features several exclusive storylines for gay people, real-life events like Valentine's Day, a PvP arena, and the ability to earn experience and increase your stats. It is also packed with all kinds of eye candy in a classic Japanese dating app, art style.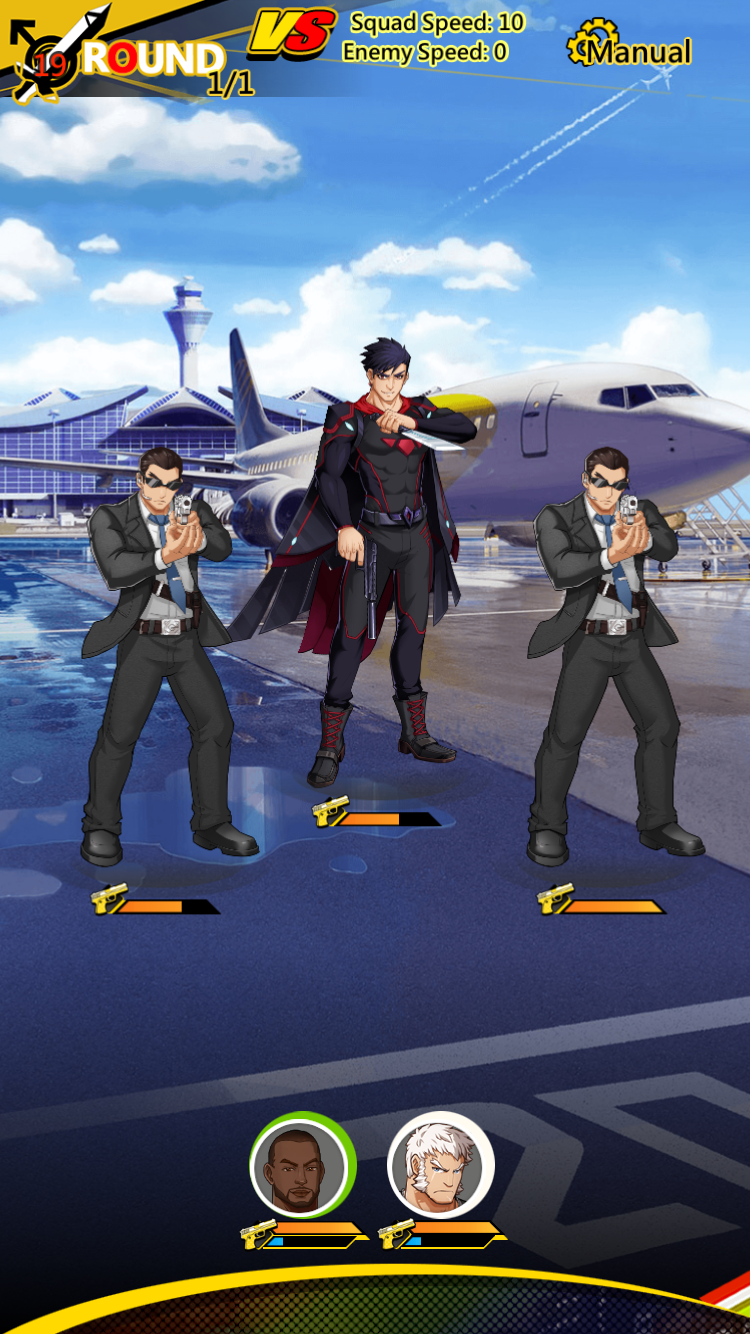 Gaydorado is just one of many new simulation titles for the LGTB community. Dream Daddy was released to Steam last year, and Kitty Powers' Matchmaker launched last week.
Gaydorado
is availble for the free on the
Apple App Store
and Google Play.