While we don't know the exact benefits of leaving social media, some studies have shown that giving up Twitter and Facebook have helped people get better sleep, reduce anxiety, curb FOMO (fear of missing out) and frees up personal time.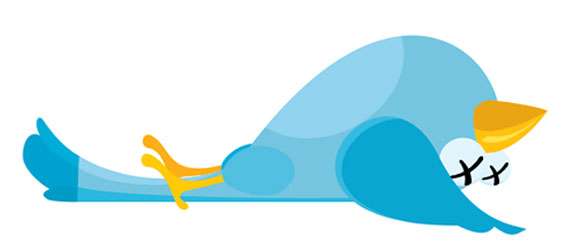 You can "deactivate" your Twitter account at twitter.com. Deactivation is not available on mobile devices. Here's how to cancel your Twitter account:
Sign in to your account at twitter.com using your web browser (i.e. Safari, Chrome).
Navigate to Account Settings.
Click on Deactivate my account.
Click Deactivate @username.
Enter your password.
Twitter will retain your user data for 30 days starting on the deactivation date. You may reactivate your account within these 30 days. After 30 days the process of deleting your account will begin and can take up to 1 week. Twitter does not control content archived by Google or Bing. After deactivation your account should be removed from Twitter in a few minutes, but some content may be viewable for a few days.
Here are some other links to help you delete your social media: