Submitted by Frank Macey on
Tomorrow is World Emoji Day, and Apple has previewed its upcoming new Emoji designs in a post celebrating the annual holiday. Every year since its founding in 2014, World Emoji Day offers an opportunity to celebrate your favorite Emojis. This year, even Kim Kardashian is getting into the spirit, by launching her new Kimoji fragrances.
World Emoji Day falls on July 17 thanks to the Calendar Emoji showing this same date. Fun fact: Apple is indirectly responsible for choosing this date. iCal for Mac was first announced on July 17 in 2002, which ended up as the date shown on the Calendar Emoji.
Every year there are awards for the best and most popular Emoji, as well as other events across the web. In any case, Apple has revealed a taste of the over 70 new Emoji coming to iPhone, iPad, Apple Watch and Mac later this year.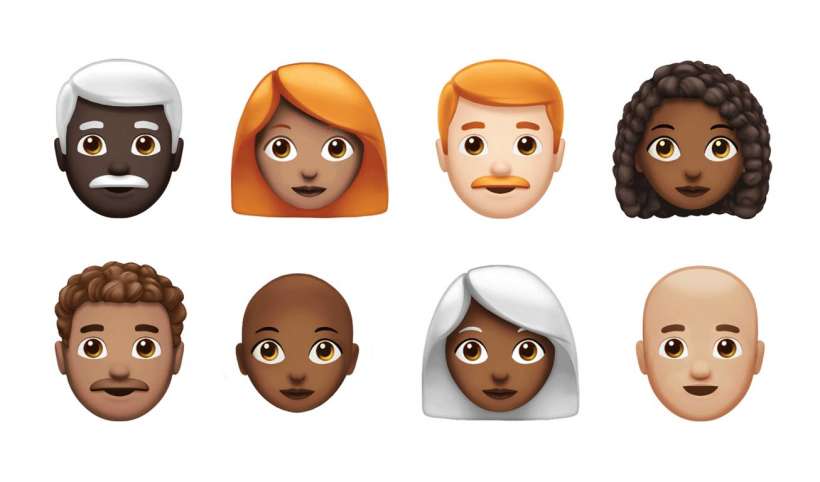 It's likely the new Emoji will launch with the release of iOS 12 this fall. New smiley faces are joined by many more Unicode 11.0 characters, such as personalized faces and new animals.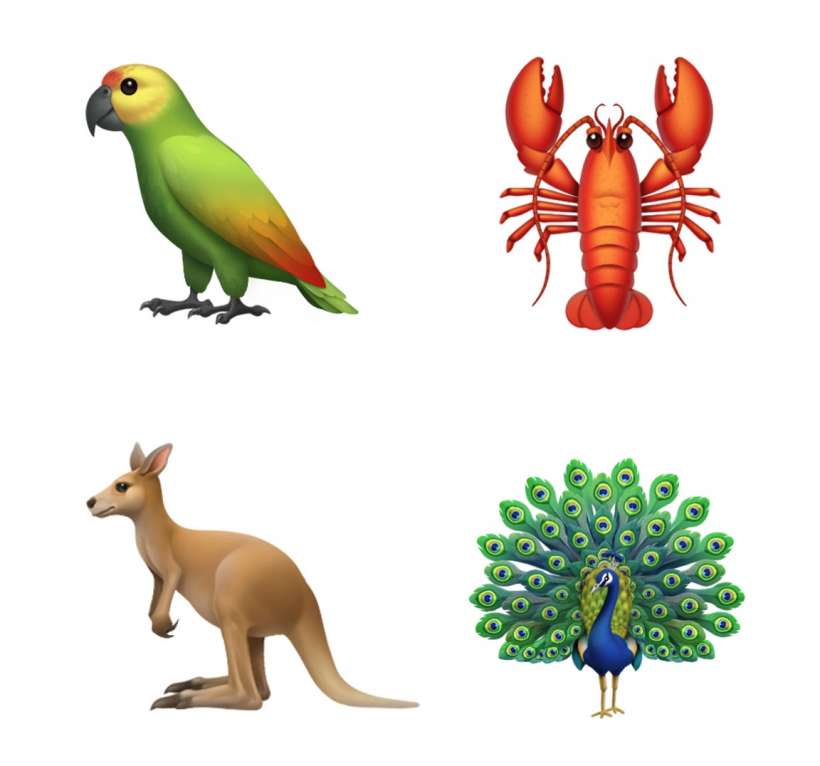 Look for these additions to your iPhone keyboard starting in September.