There may be times when you want to make an anonymous call - perhaps you are shopping around and don't want to give a business your number, or maybe you think somebody is avoiding your calls when they see your name come up. Whatever the case, there are a couple of ways you can block your number from showing up on the recipient's Caller ID. You can either block your number on a call-by-call basis or you can have your number blocked by default and let it be shown on a call-by-call basis. You probably should opt for the former, since many people, including your friends, don't answer unidentified callers. Here's how to stop your number from showing up in Caller ID on iPhone:
Method 1 - Block on a per call basis
To stop you number from showing on the recipient's Caller ID you can simply dial *67 followed by the phone number. This is known as a "vertical service code" or "star code" and it will work for all calls in North America, including those made from landlines. The recipient will see either "No Caller ID" or "Private Number" or something similar.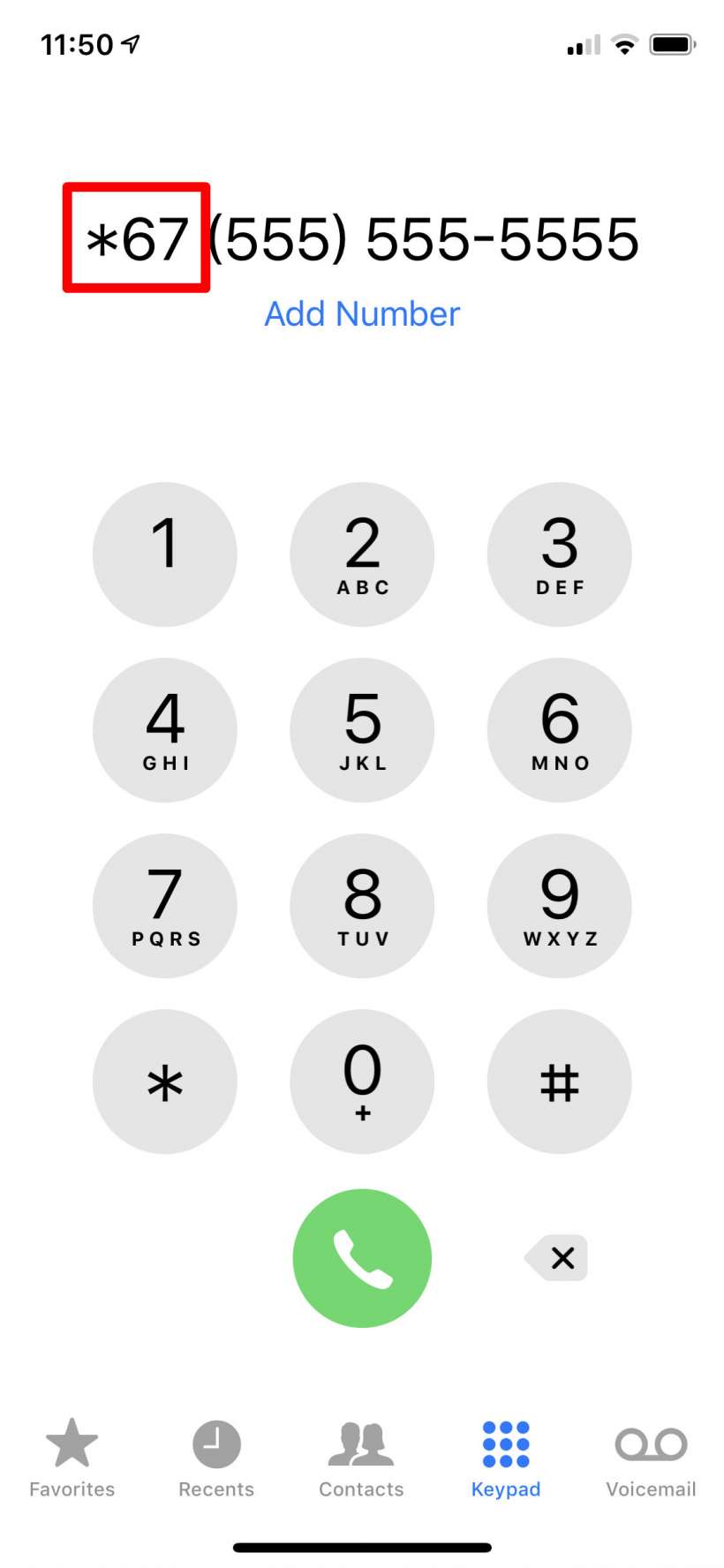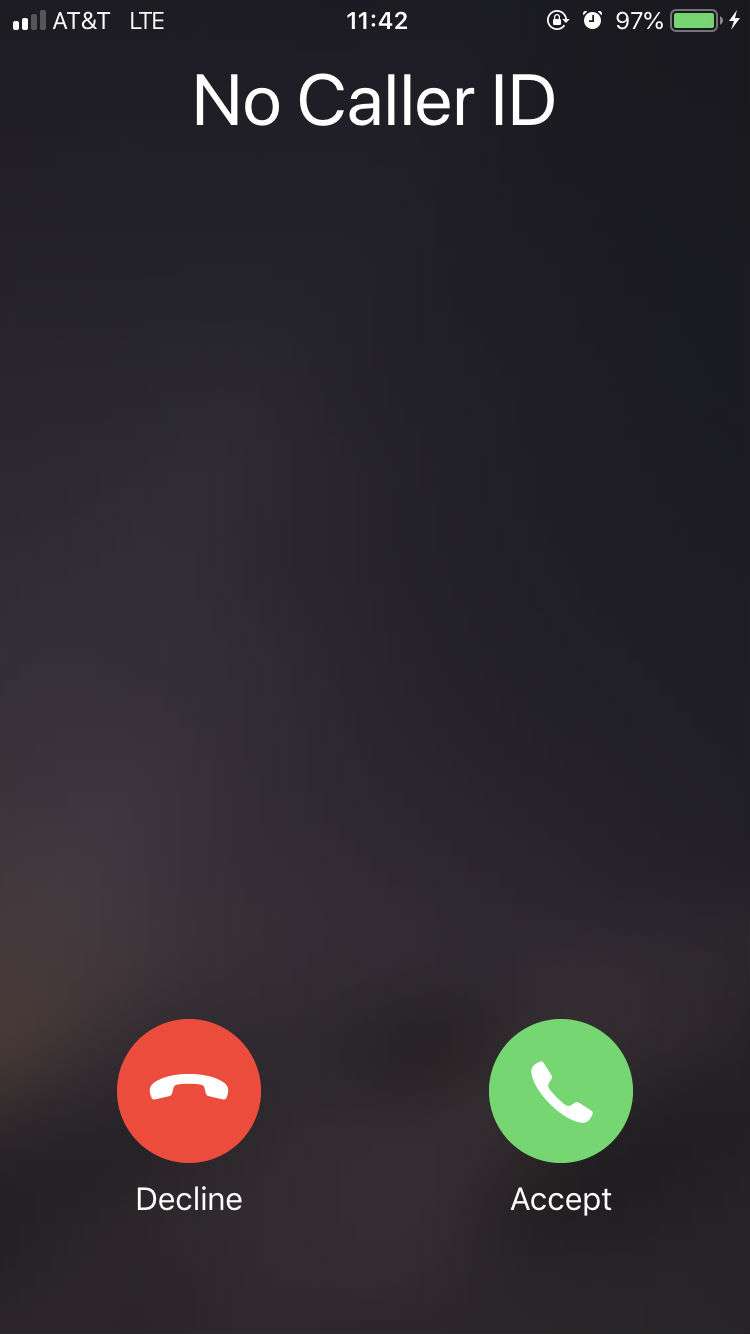 Method 2 - Block by default
Alternatively, you can set your iPhone to never show your number to the people you call. To do this, head to Settings -> Phone -> Show My Caller ID and toggle it off. This feature is not available to Verizon customers, but you can contact them about private calling options.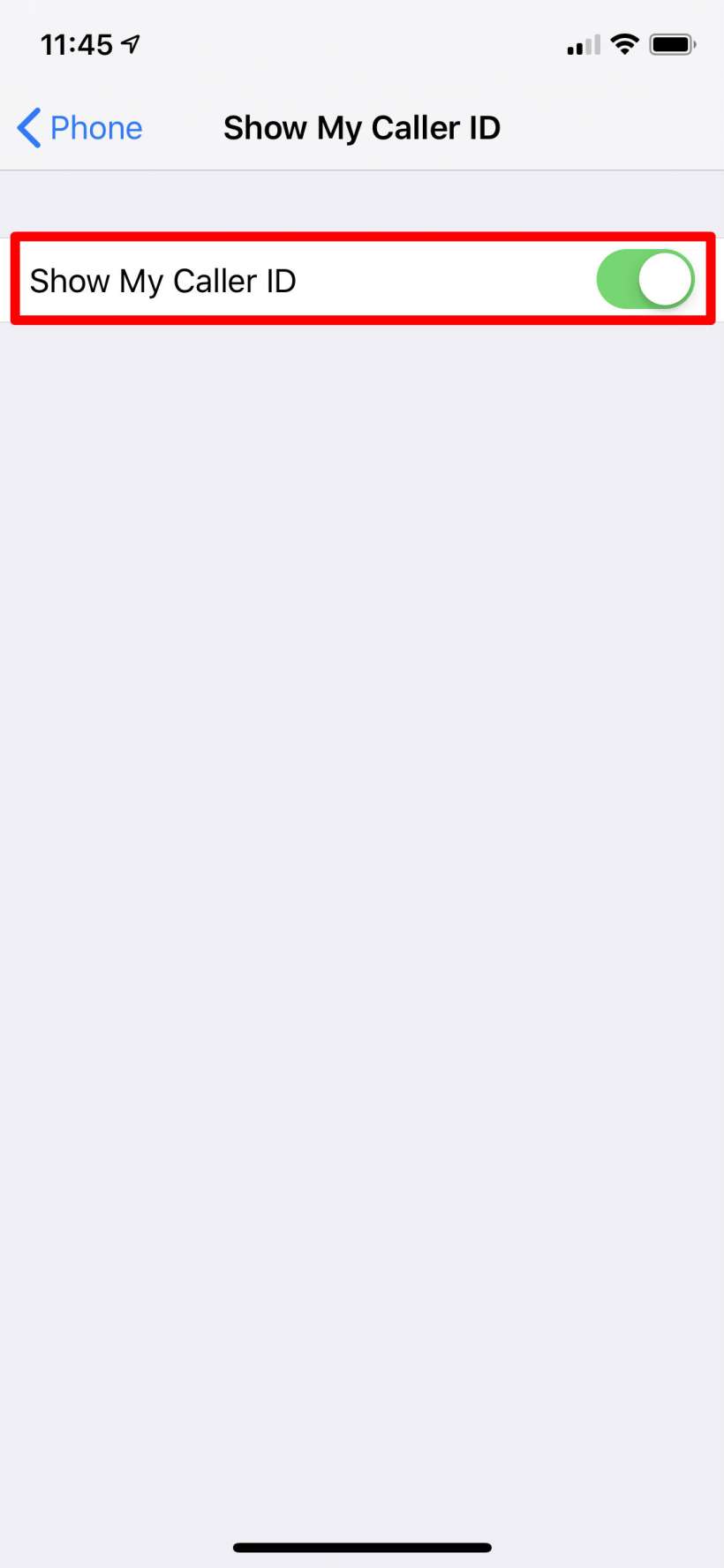 While Show Caller ID is off, you can override it by dialing *82 before the number. This way you can choose to show your ID on a call-by-call basis.