To many people, augmented reality is likely associated with the ultra-popular (if somewhat infamous) Pokémon Go, in which players attempt to collect various species of the titular creature in real world locations, where the app renders the pokémon on the imagery provided by the camera. This kind of mixed reality has many more uses however, and the technology is only in its infancy. Apple's release of ARKit with iOS 11 and ongoing support and development has lead to many more AR apps, including iOS 12's Measure app, which lets you draw virtual measurements on real-world objects.
AR is starting to show up in (surprise!) retail apps. These apps, like Ikea's for instance, let the user view virtual renderings of their retail items in the real world - for example, you can use the app to see how a couch would look in your living room. ARKit 2.0 which launched with iOS 12, introduced a new file format called Universal Scene Description or usdz (z for zip) which was developed in collaboration with Pixar. This format allows for the new AR Quick Look feature, which lets you see an AR version of any embedded image that is linked to a usdz file.
To use AR Quick Look, look for the AR symbol in the top right corner of a photo. For this example we are using Magnolia, a Shopify store that has some of its merchandise available for view in AR. Tap on the symbol to view it in AR (on an iPhone running iOS 12 or later).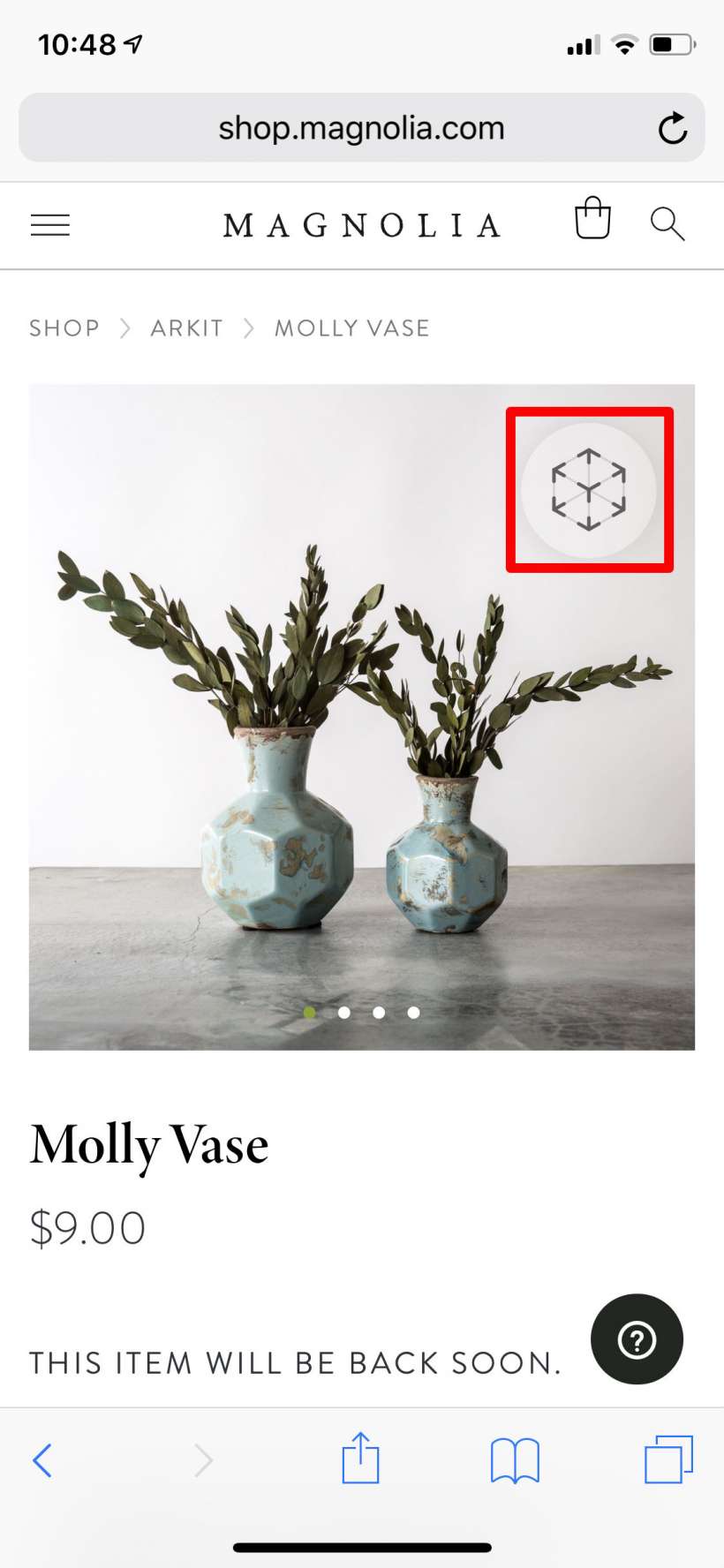 Now you will see the rendered item. Tap AR to place it in your real-world surroundings.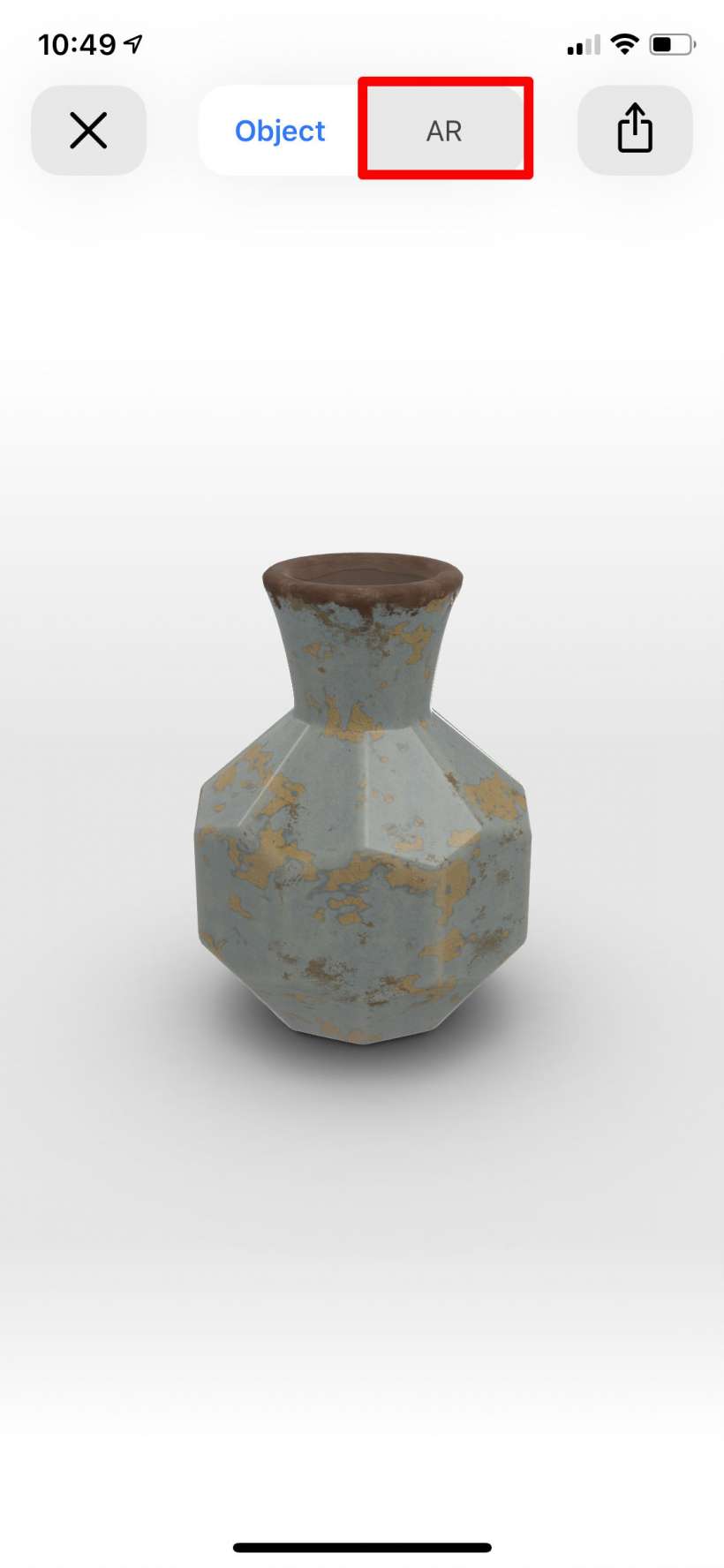 Now tap the area where you want to place the object. Once placed you can tap and drag it elsewhere.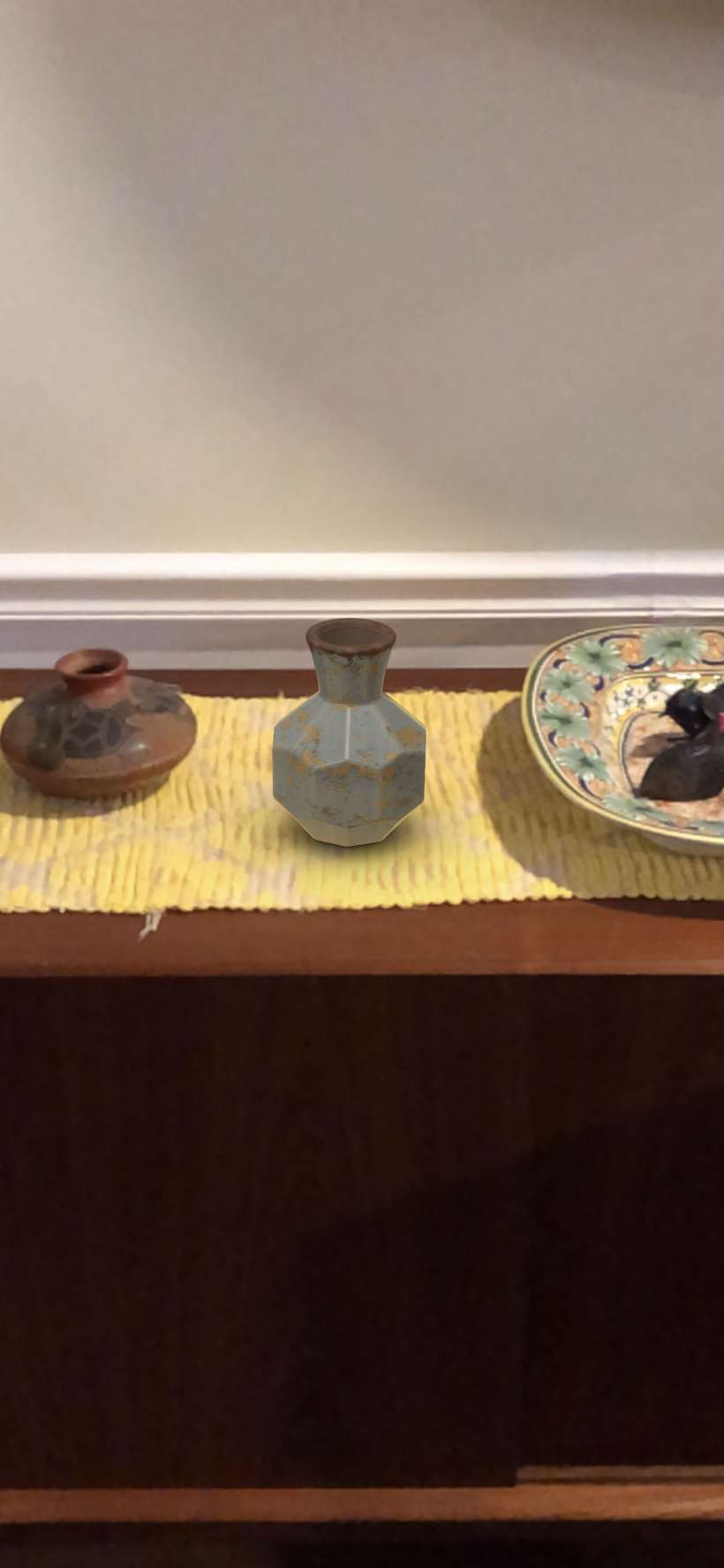 When it is placed you can walk around and view it from different angles.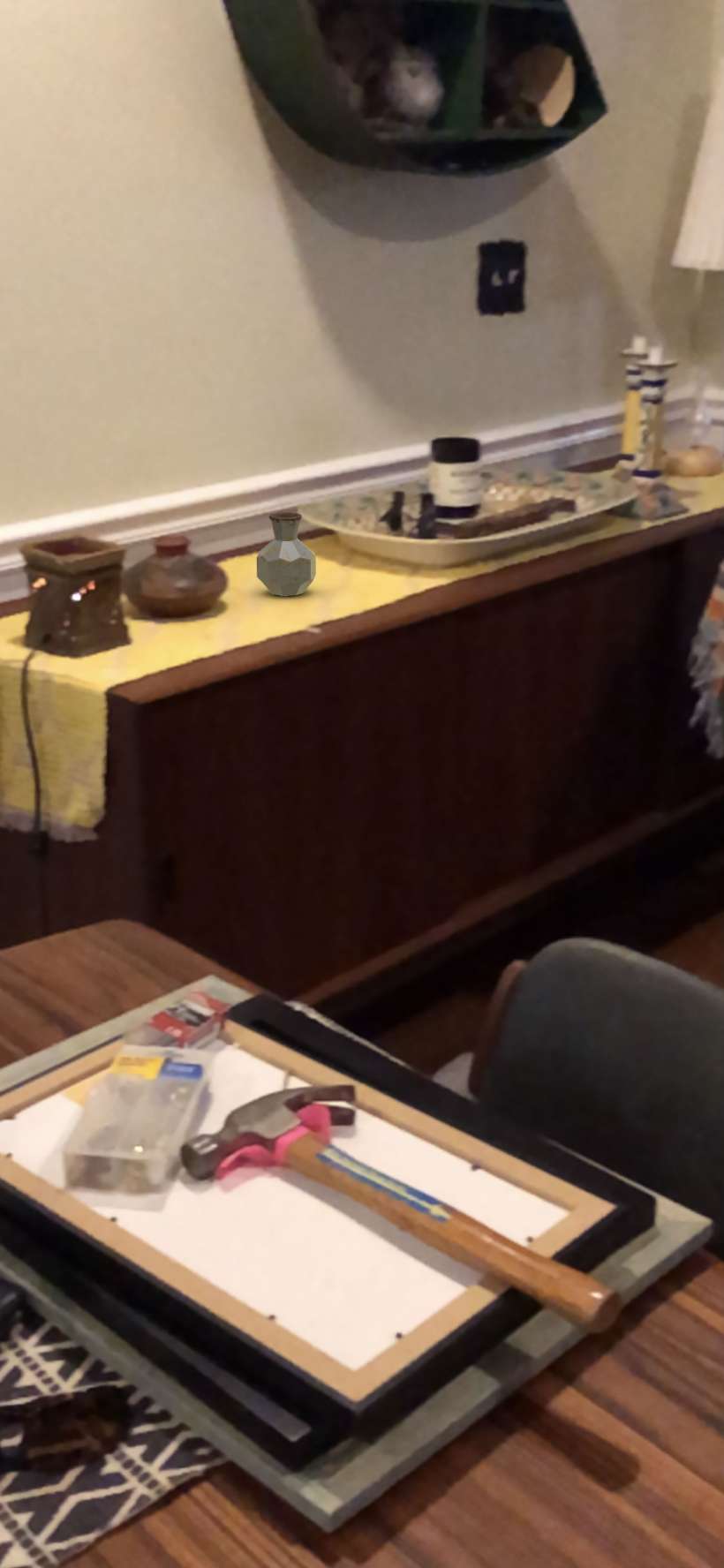 That's about all there is to it for now, but expect this tech to drastically improve and become mainstream in the near future. You can check out some more examples in Apple's ARKit gallery (view on Safari on your iPhone).