Submitted by Sammy Snyder on
SEGA is now accepting pre-registration for its upcoming card game, Revolve8. The game has already closed its first beta and will soft launch on January 17th across Australia, New Zealand, Indonesia, Malaysia, Philippines, Thailand, Singapore, Vietnam, Taiwan, Hong Kong, and Macao. It will then officially launch in Japan on January 22nd before launching worldwide on February 5th. Revolve8 takes place in a fictional world called Imago where heroes from various fairy tales do battle.
The game is played in quick 3-minute matches where players use 8 cards from their decks to destroy their opponents towers. Cards include Heroes, Minions, Buildings and Magic. Heroes include characters from popular fairy tales, such as Snow White and Red Riding Hood. Each hero comes equipped with their own unique skills. Minions, like Snowmen and Card Soldiers, spawn multiple units, while Building act as a defense against an opponents minions. Magic cards can be used to cast powerful effects.
Players can participate in individual quests taking them through different hero stories, or compete in real-time battles against other players.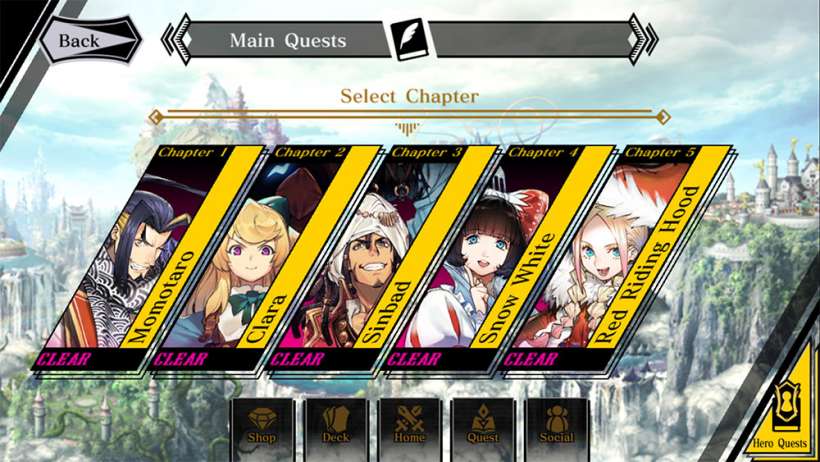 Android users can pre-register on Google Play, and iOS users can sign-up for notifications via email. Players will receive rewards based on the amount of players who pre-register. You can see a list of the rewards and when they will be handed out on the official Revolve8 website.