Submitted by Sammy Snyder on
This week we're looking at some of the best new games released to the Apple App Store, but first here are a few pre-orders you might want to check out. Alien: Blackout ($4.99) didn't have the best reception on YouTube, but fans of horror survival games like Five Nights at Freddy's will want to check it out. It includes "seven fear-inducing levels" set in the Alien universe.
Another horror survival title available for pre-order is Distrust (Free). In the game, you play as a team of scientists stranded in the Arctic. You must scavenge for provisions to survive while staving off aliens who absorb your life if you fall asleep. Can you stay awake long enough to gather enough supplies and escape the Arctic base? Distrust will be available on February 18th.
Galaxy Stack ($0.99) is a "block stacking shoot 'em up" where you blow up aliens by building towers out of the wreckage of their ships. Galaxy Stack lands on the App Store next week.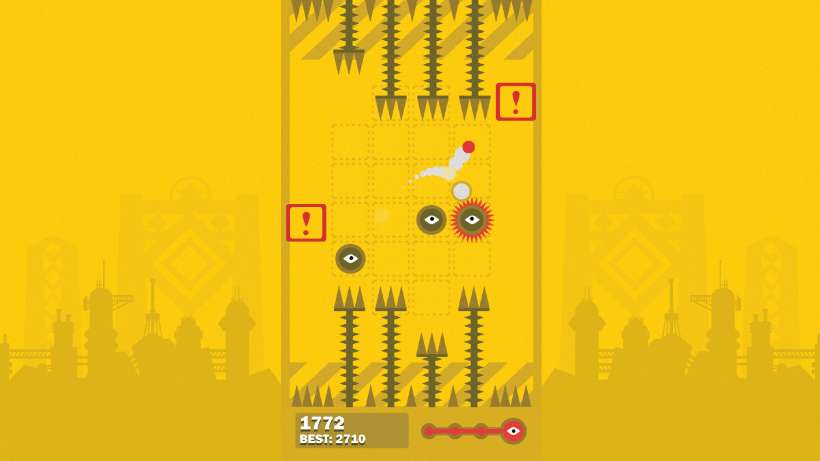 The popular South Korean MMORPG Ragnarok M: Eternal Love is now available in 43 additional countries on iOS and Android. The mobile version offers the same open-world experience just like the PC version. Players can discover the epic stories within Rune Midgard in a non-linear fashion. The game includes tons of missions to complete, items to collect and monsters to battle alongside other players. It is free to download from the Apple App Store.
DUNKYPUNG
made this week's list based off its name and
App Store description
. It is an action game where you goal is to bounce a cute ball through spinning saws, spring-loaded spikes, flames, and other traps that will "kill you super ultra very dead." Listed features include:
DEATH. So much death.
DEATH HUGS. Brush close to deadly things without dying to boost your score.
DEADLY BOSSES. Be annihilated over and over again, but (maybe) love it!
CASUAL MODE. For people who are weak.