What channels can I get on the Apple TV app? What's the price for an Apple channel subscription?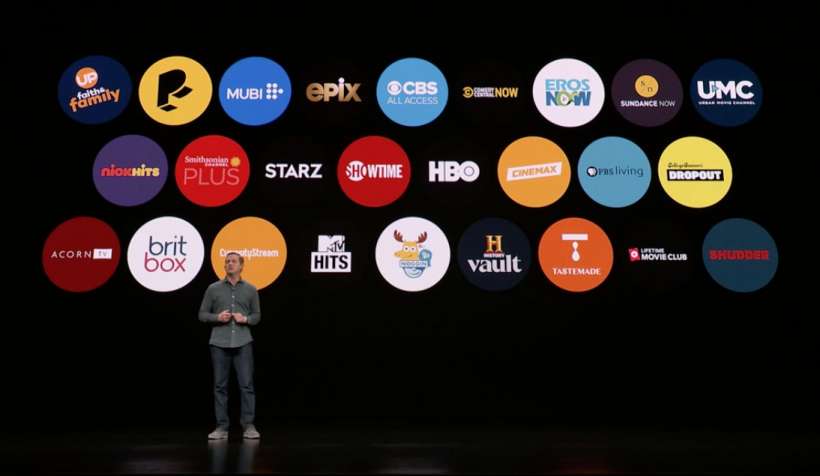 A variety of on-demand channels are available in the Apple TV app. Channels can be purchased à la carte, to add only the premium content desired. Content can be watched offline, and shared with up to six family members.
At this time, pricing information is not available. Check back in May after the release of the updated Apple TV app.
Pricing will likely vary depending on each individual channel subscription. Available channels include CBS All Access, HBO, Showtime, Cinemax, Sundance Now, CuriosityStream, and many more.