Is the iPhone 12 foldable?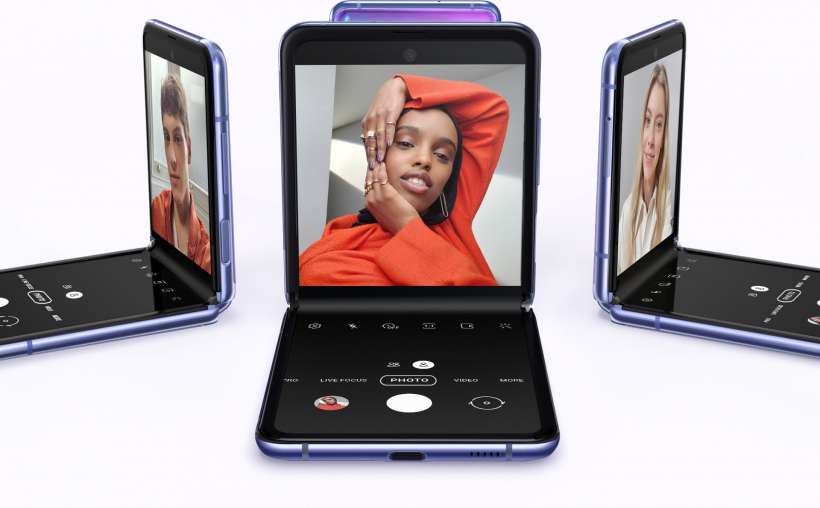 A concept video of an "iPhone 12 Flip" appeared on Instagram in February 2020, garnering over 2.5 million views. However, there is no actual iPhone 12 flip phone or any known plans for Apple to produce one in the near future.
The concept was most likely borrowed from Samsung, who recently released the Galaxy Z Flip. Other smartphone manufacturers, such as Motorola and Huawei, have also released touchscreen flip phones in 2020. While most of these phones have received decent reviews, it is doubtful that Apple will release any foldable devices in the next few years.
The iPhone 12 Flip render by Instagram user @bat.not.bad may look great, but it is not technically possible at this time. The design is much too slim, making it impossible for the device to house all the necessary internal components for a functioning iPhone. A truly foldable edge-to-edge OLED display, like the one in the video below, would require large advancements in battery technology and other internal components for it to be a possibility. We are most likely many years away from Apple developing such as device, if they are even considering it.