Where can I get Apple's classical music channel? Is Primephonic streaming in Apple Music?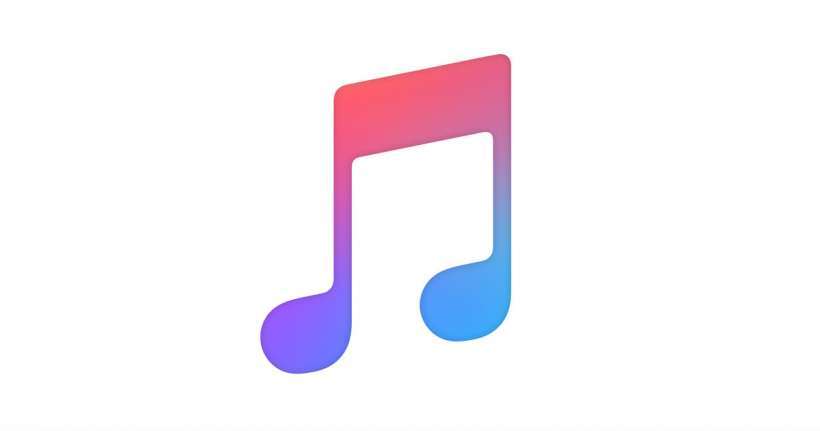 Fans of the Primephonic classical music streaming service have been waiting for its integration into Apple Music. Apple acquired Primephonic in August 2021 and promptly took the service offline, promising the launch of a dedicated classical music app during 2022.
Apple gave existing Primephonic subscribers six months of free access to Apple Music, including its catalog of hundreds of thousands of classical albums in Lossless and high-resolution audio. Apple has also added hundreds of classical albums to Apple Music's Spatial Audio collection.
The Apple Classical music app has not yet been released. Apple has not posted any updates on the project.