Is the iPhone 15 Pro notchless? Does iPhone 15 have an under screen Face ID / FaceTime camera?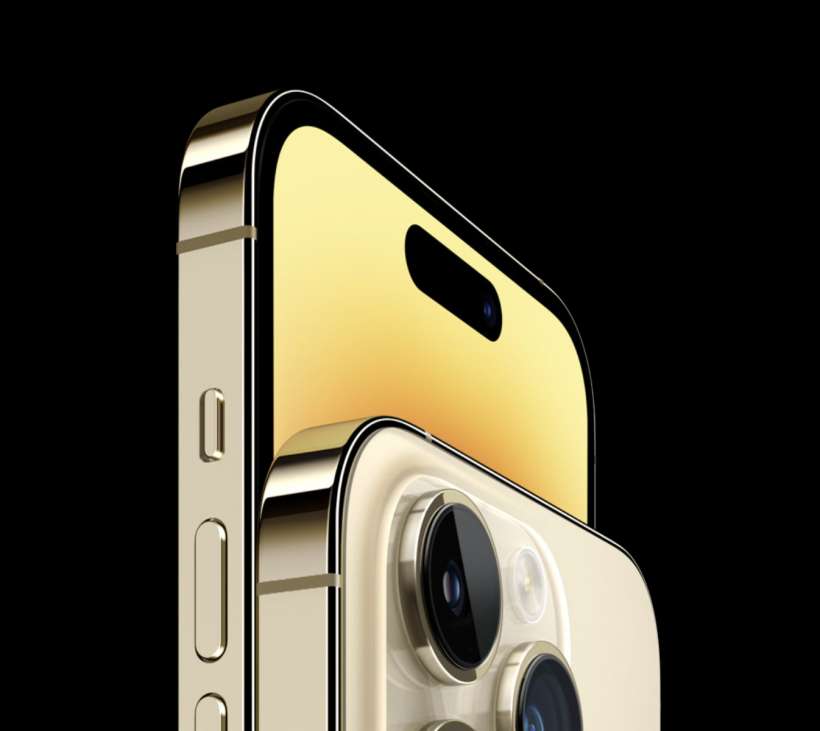 Yes, the entire iPhone 15 lineup has Dynamic Island. This includes the iPhone 15, iPhone 15 Plus, iPhone 15 Pro, and iPhone 15 Pro Max.
Reports have pointed to Apple working on a hidden Face ID camera, which would be located under a future iPhone display. A seamless screen without notches or perforations has been described as the holy grail of smartphone design. Concept renderings of an iPhone with below-display sensors and cameras, or even integrated Touch ID have not yet been realized.
Dynamic Island integrates the hardware notch with software to make the island a living area, providing information and changing shape based on needs. The Dynamic Island provides developers with an option for more interaction with the user while blending in with the Face ID and FaceTime camera components.