When can I preorder the iPhone 15 / iPhone 15 Pro? When can I buy the iPhone 15?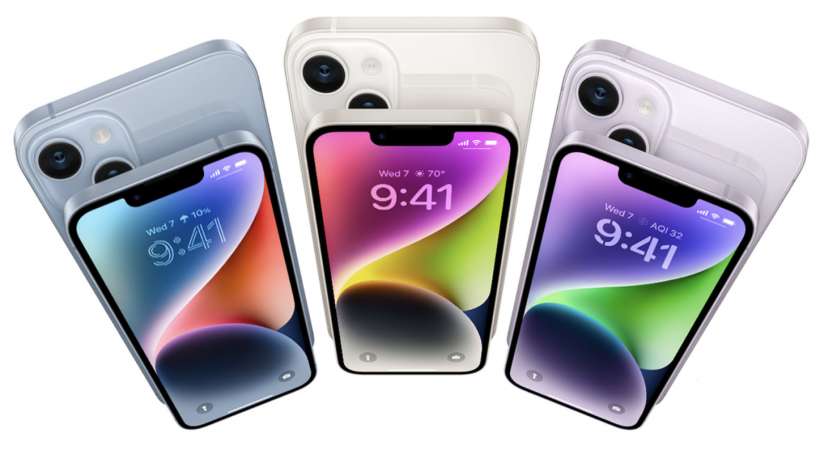 Ever since 2011, Apple has revealed its latest iPhone models in September ahead of the holiday shopping season. While the past few years have presented delays in some models becoming available, Apple is expected to follow the same release schedule in 2023.
The iPhone 15, iPhone 15 Plus, iPhone 15 Pro, and iPhone 15 Pro Max can be preordered in early September, with devices shipping and in stores before the end of September.
Preorders for the iPhone 14 lineup began on September 9, 2022. All models arrived in stores on September 16, with the exception of the iPhone 14 Plus. This model arrived on October 7.
In similar fashion, the iPhone 13 was released on September 24, 2021.