Can I use TikTok in my country / state? What jurisdictions have banned the TikTok app?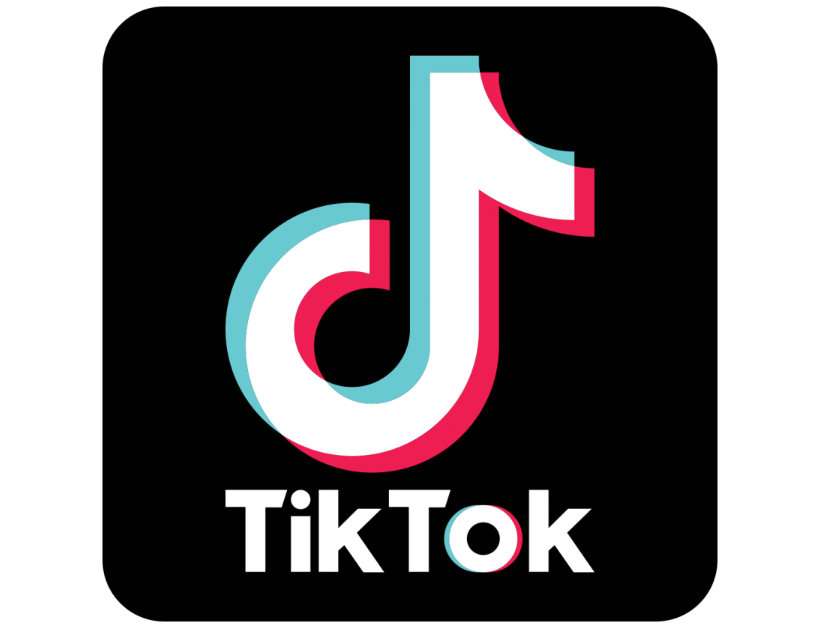 iPhone owners can freely download, install, and use TikTok on their personal devices in most parts of the world. Many national and state governments have moved to prevent TikTok usage on government-owned smartphones and tablets, enacting bans on these official devices. US government agencies were ordered to remove TikTok from federal devices by the end of March 2023.
India remains a notable case, with a full nationwide ban on several Chinese apps including TikTok and WeChat made permanent starting in January 2021.
Montana lawmakers passed a statewide ban on TikTok, threatening fines for app stores or TikTok for operating within the jurisdiction of the Montana Department of Justice. The legislation is scheduled to take effect in January 2024. TikTok is also banned in Afghanistan.
Click here for instructions on how to delete your TikTok account. iPhone users can change settings to download and install TikTok from a different region.