How can I use My AI in Snapchat? What does Snapchat My AI do?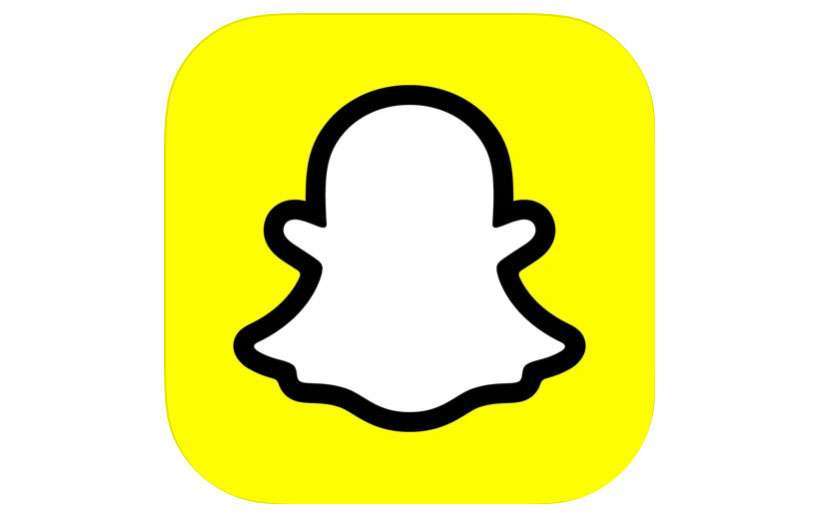 My AI is a new feature on Snapchat. This is a chatbot which can be renamed by users and learns what Snapchatters like and dislike. The tool provides an experimental, friendly way to answer questions or gain advice. My AI is continually being trained and includes unique attributes and safety controls developed by Snapchat.
The technology is based on ChatGPT from OpenAI. All conversations with My AI in Snapchat are stored until the user deletes them. The more Snapchatters interact with My AI the better it gets to know your preferences. Snapchat warns that as the product is experimental, it may respond with biased, harmful, misleading, or incorrect content. Always verify answers provided by My AI.