Can I use Apple Vision Pro without a battery? How can I swap batteries on Vision Pro?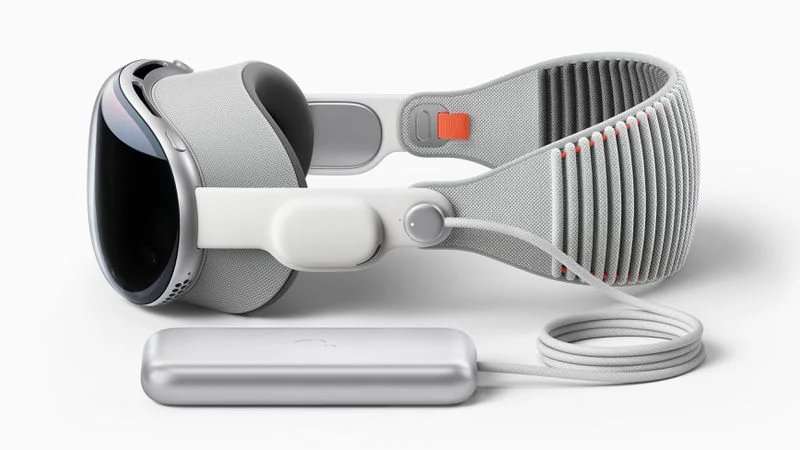 Apple's spatial computing platform, the Vision Pro is packed with sensors, cameras, processors, and advanced display technology. Apple has been careful to design the Vision Pro to be comfortable while in use. The device essentially straps to the user's head and surrounds the eyes and ears with an augmented reality experience.
Part of the ergonomics required Apple to use an external battery when Vision Pro is not plugged into a power source. The external battery is connected by a cord with a locking plug to the Vision Pro, and provides up to two hours of battery life.
At this time, it's not clear whether the external battery on Vision Pro is hot swappable while the device is in use. Also unknown is whether Apple will offer higher capacity batteries. It's possible the battery and cable are a single unit, or the battery may detach independently from the cable. Charging is accomplished via USB-C port.