What OS comes installed on Apple Vision Pro? What is the operating system on Vision Pro called?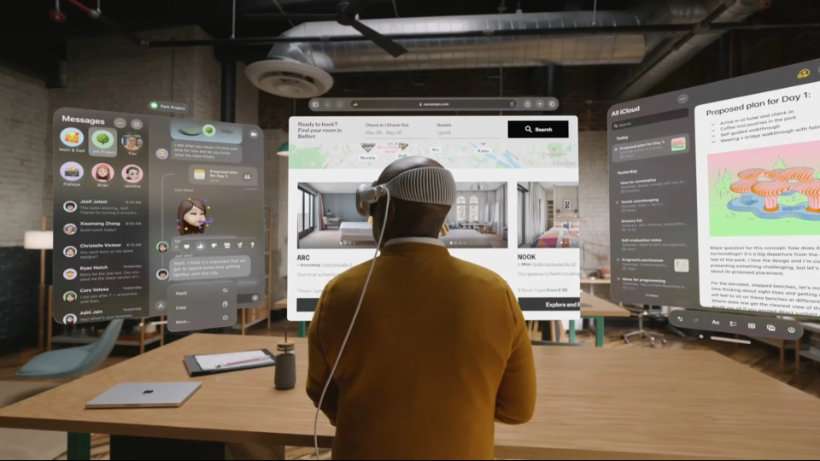 The Apple Vision Pro delivers its advanced spatial computing features thanks to fully integrated hardware and software. Besides two powerhouse processors and a bevy of specialized cameras and sensors, the operating system is key to the Vision Pro user experience. Various apps come pre-installed on Vision Pro and the App Store makes it possible to download apps by third-party developers and Apple.
The Apple Vision Pro operating system is named Apple visionOS.
VisionOS receives input from the user entirely via gestures, eye tracking, and voice commands. Apple offers visionOS developer kits to speed software development ahead of device availability.