How do I sign in to Vision Pro? Does Vision Pro have Face ID?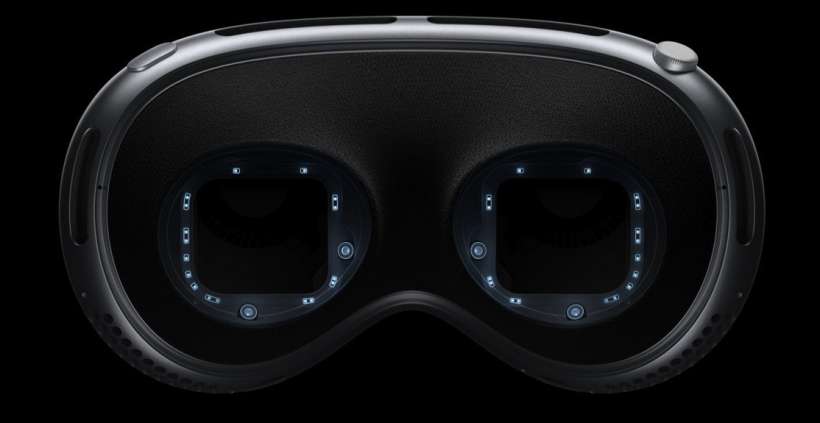 Optic ID is the next generation biometric authentication system developed by Apple for its Apple Vision Pro headset. It uses personal iris patterns to authenticate users securely. With Optic ID, Apple seeks to enhance security and deliver improved convenience over its previous authentication technologies Touch ID and Face ID.
Optic ID scans the user's iris, which is different for each person and even between identical twins. To provide privacy, this biometric data is stored in Apple's Secure Enclave directly on the Vision Pro hardware. Optic ID can be used for authentication when unlocking the Vision Pro, making purchases, and entering passwords across the platform's apps.
Scanning of the iris takes place within the Vision Pro, thanks to multiple sensors directed towards the eyes for vision tracking and Optic ID.