What is the price of Apple Vision Pro? What must I pay for Apple Vision Pro?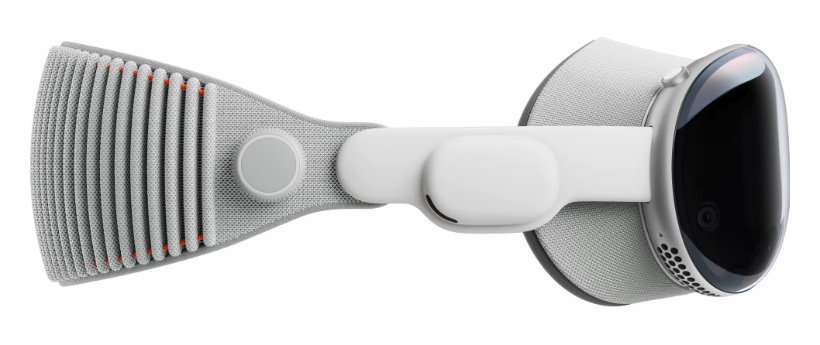 Apple Vision Pro, announced at WWDC 2023 provides a completely immersive augmented and virtual reality experience. The first generation of Apple's spatial computing device is comprised of thousands of innovations and some of the company's most advanced technologies.
Apple Vision Pro launches in early 2024 with pricing set at $3,499.