How many hours does the Apple Vision Pro battery last?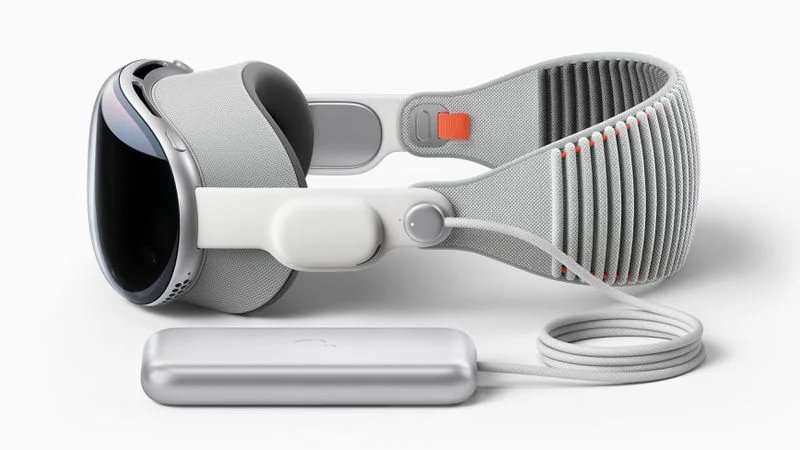 The first generation of Apple's spatial computing device, the Vision Pro utilizes external battery power for portability and mobility. The battery is connected by a cord to the device and can be slipped into a pocket, keeping the Vision Pro lightweight and comfortable to wear.
Apple Vision Pro gets approximately two (2) hours of battery life on a full charge.