Will my glasses fit inside Apple Vision Pro? Can I get prescription lenses for Vision Pro?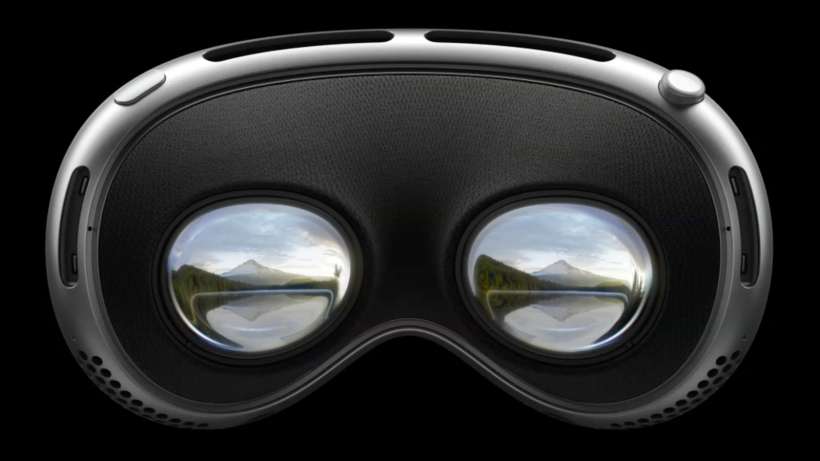 The Apple Vision Pro adds a layer of spatial computing over the existing room, by delivering AR directly to the user's eyes and ears. Cutting-edge sensors, processing hardware, and software innovations provide high resolution, real-time imagery to each eye. Despite this technology, those with corrective lenses may be wondering if the device can fit over a pair of glasses.
Apple has not designed Vision Pro to accommodate glasses on the face. Instead, the device is paired with Zeiss Optical Inserts, which bring prescription lenses directly into the Vision Pro.
By installing the correct Zeiss lenses into Apple Vision Pro, wearers of glasses can optimize their experience with Apple's spatial computing.