What is EyeSight on Vision Pro? How does EyeSight work on Apple Vision Pro?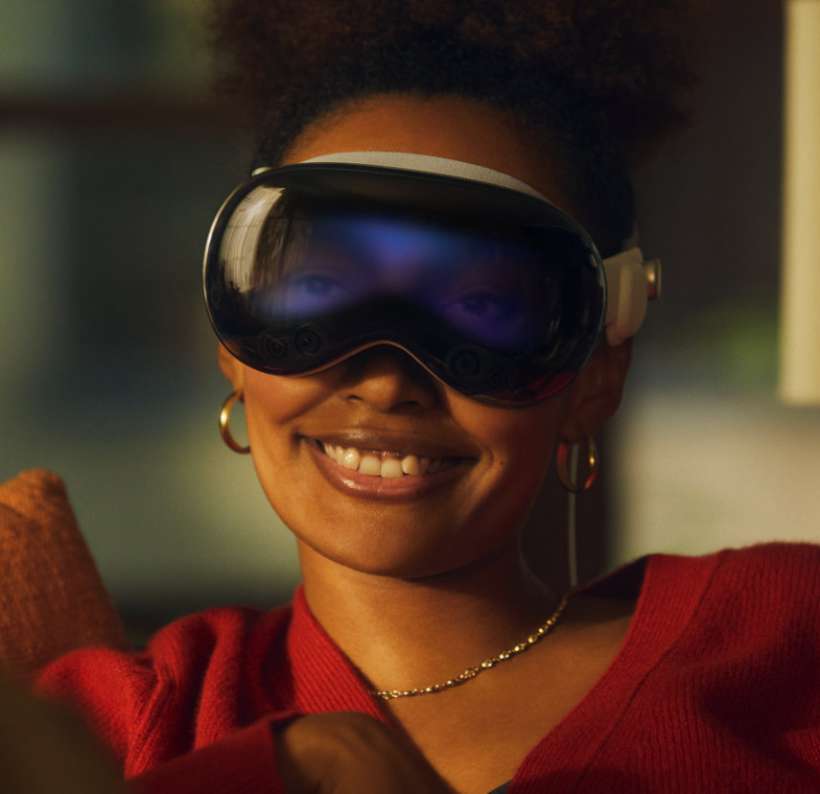 Apple Vision Pro includes a groundbreaking new feature called EyeSight. EyeSight displays a digital version of your blinking eyes to others nearby, creating the illusion of transparency. It uses an outward-facing OLED panel and a lenticular lens to project the correct perspective of the wearer's eyes outward. EyeSight utilizes data from internal infrared cameras and facial expressions to realistically represent the area around your eyes.
EyeSight automatically switches between modes depending on your activity. When someone approaches the Vision Pro, EyeSight enters transparency mode, which temporarily interrupts the experience and shows your eyes to the person. Vision Pro also shows the person approaching inside the headset so the wearer can interact. Full immersion mode is when the user is engaged in a VR or AR experience. EyeSight lets others know this is happening by animating a colorful pattern on the display, and hiding the eyes. Currently, Vision Pro is the only spatial computing product to offer this functionality.